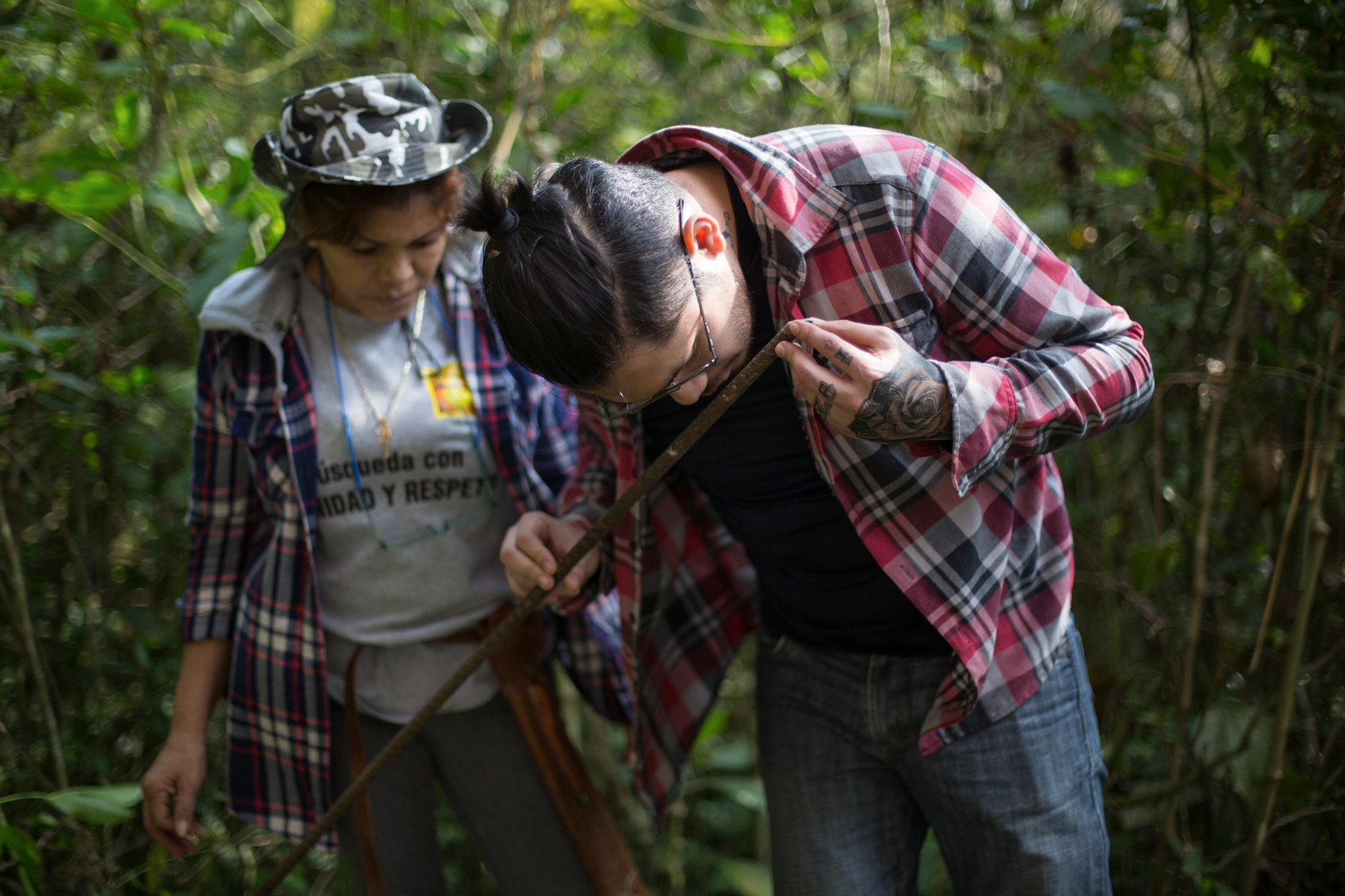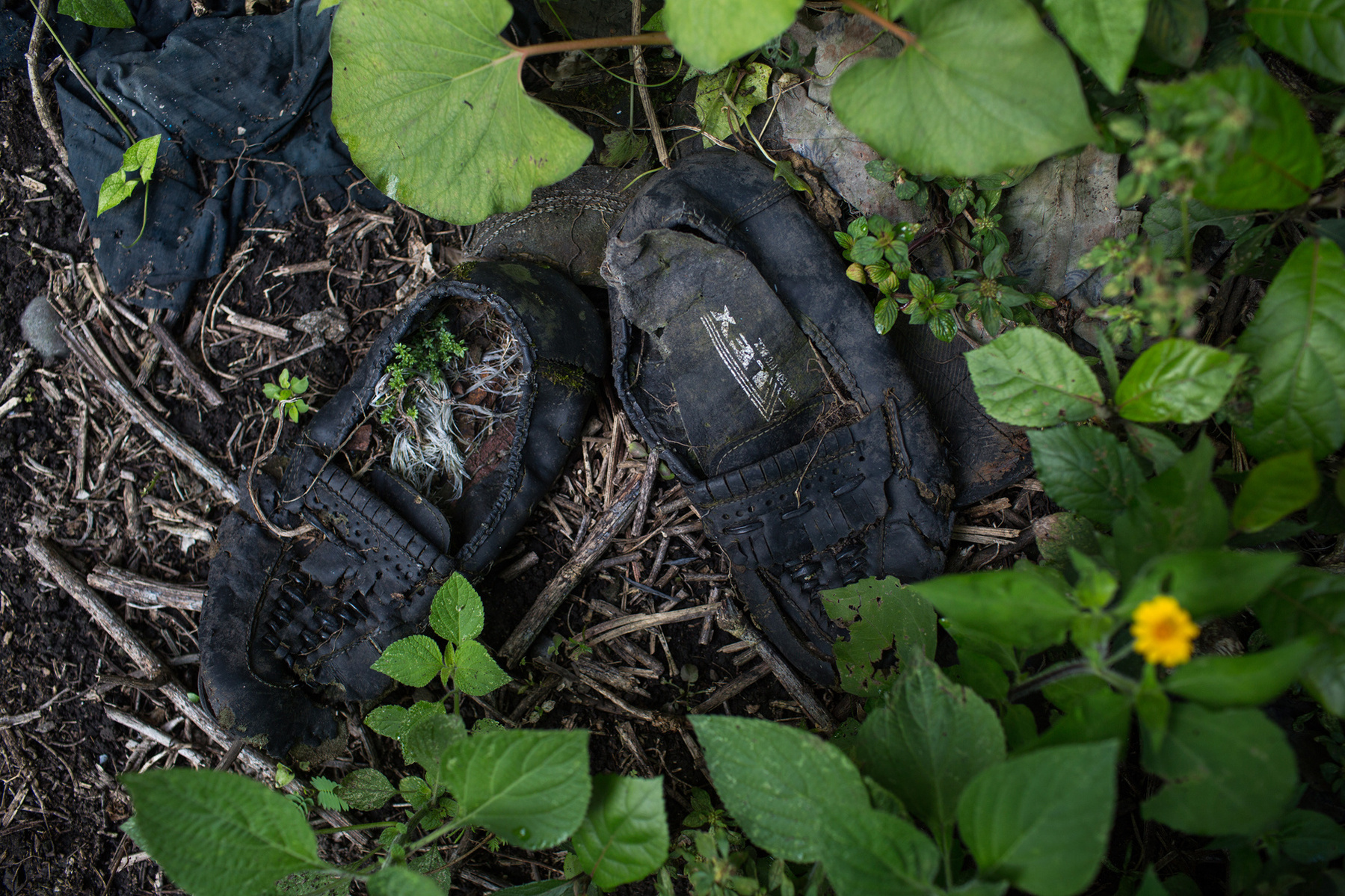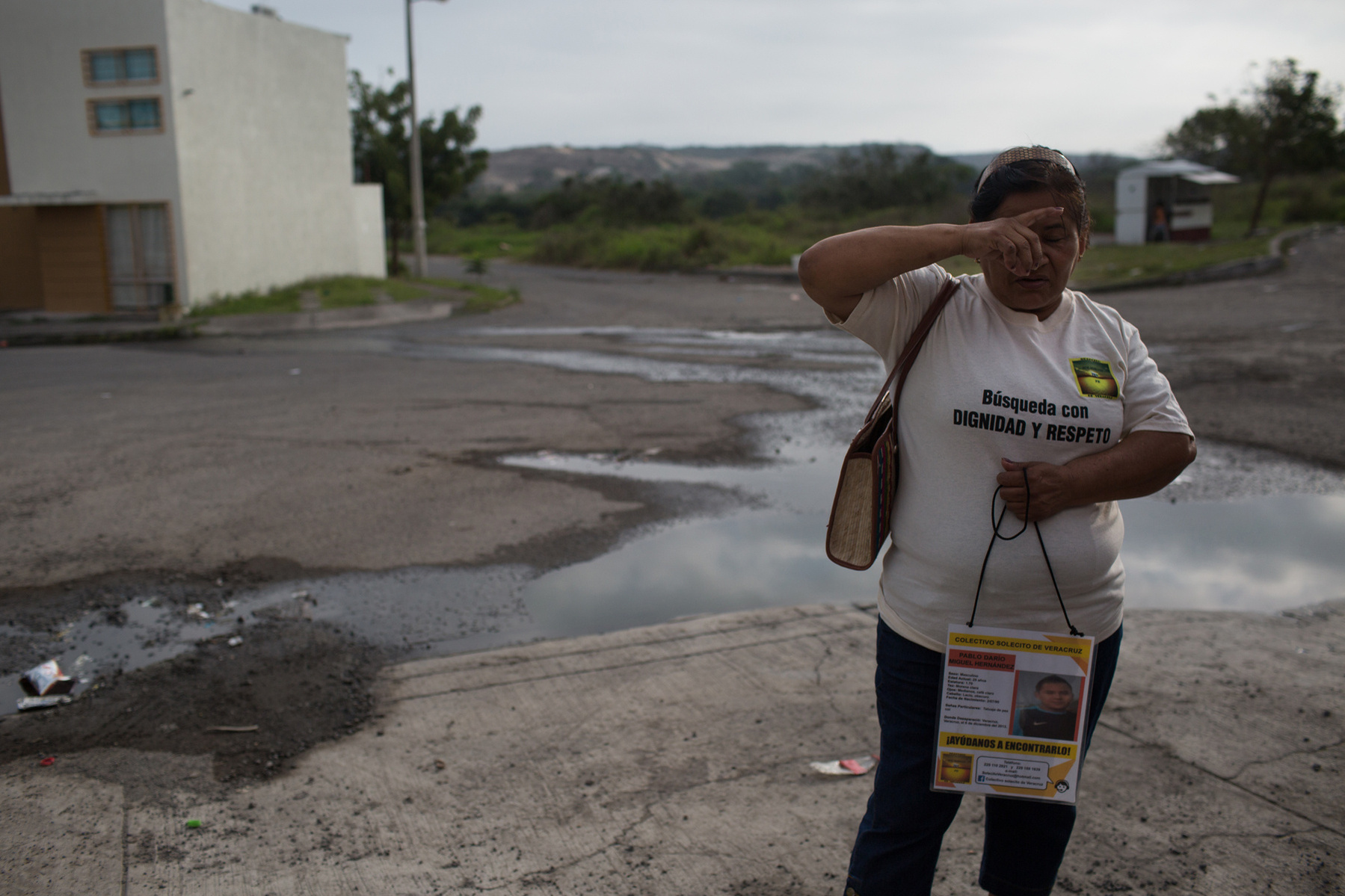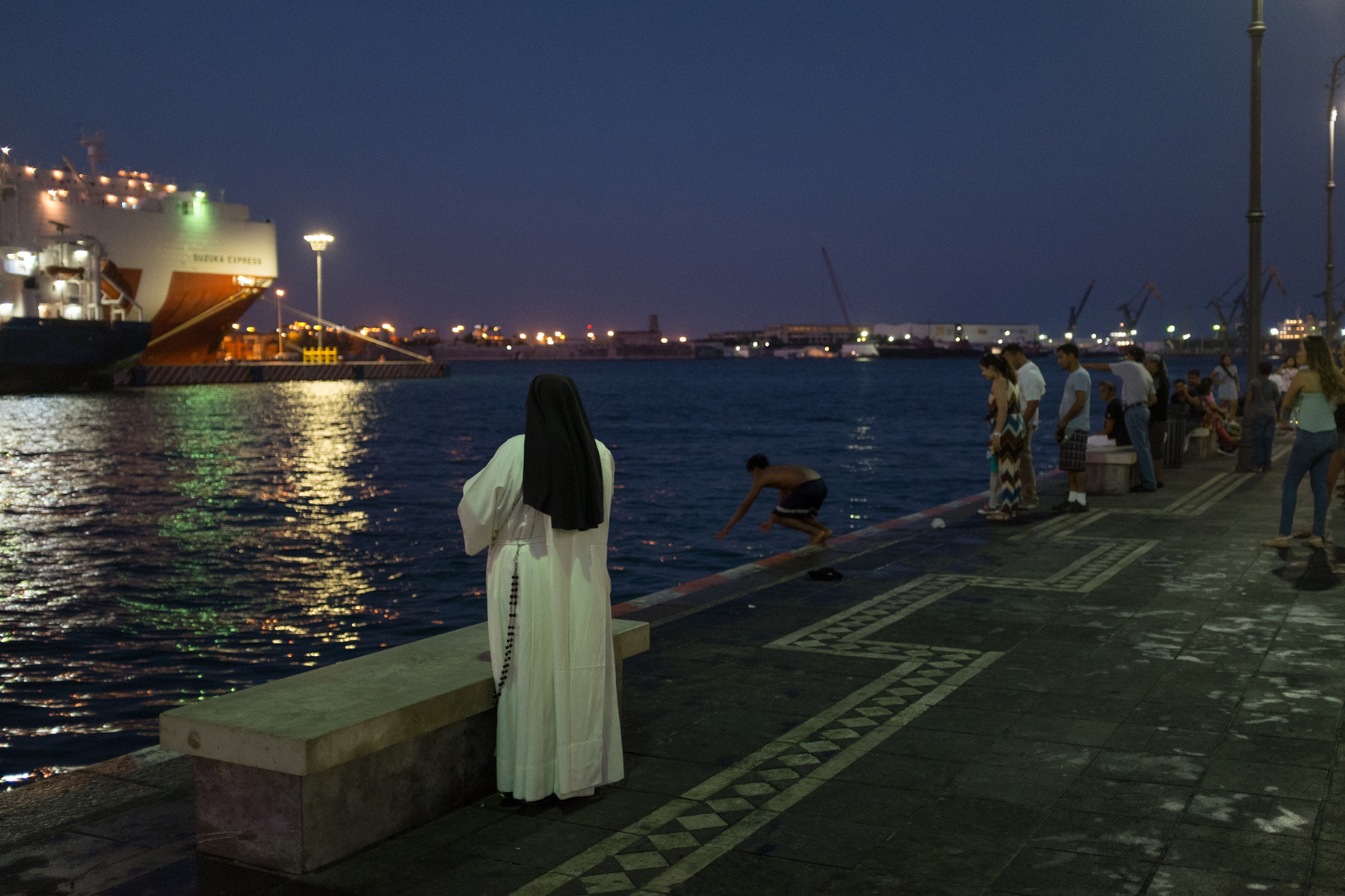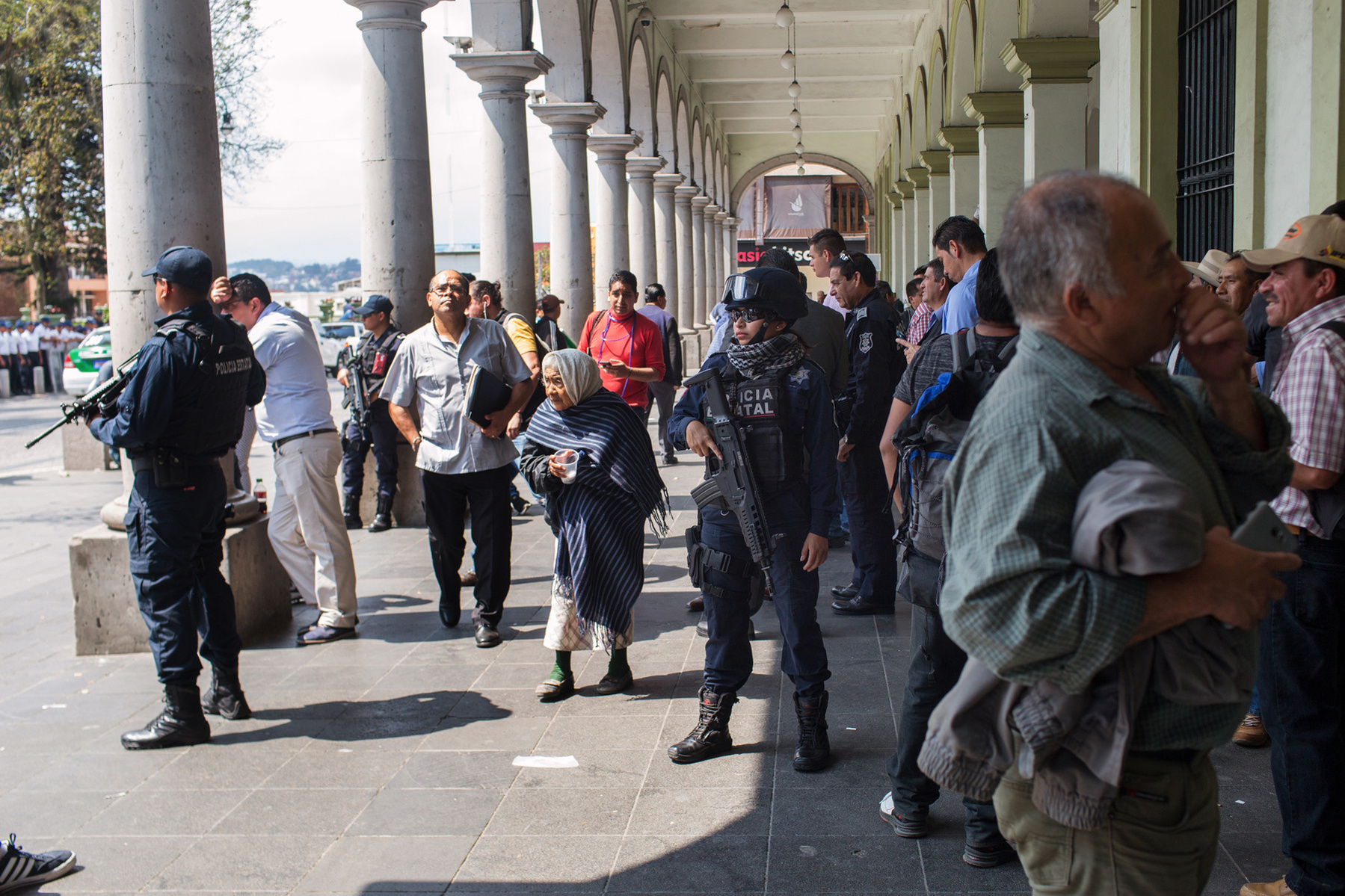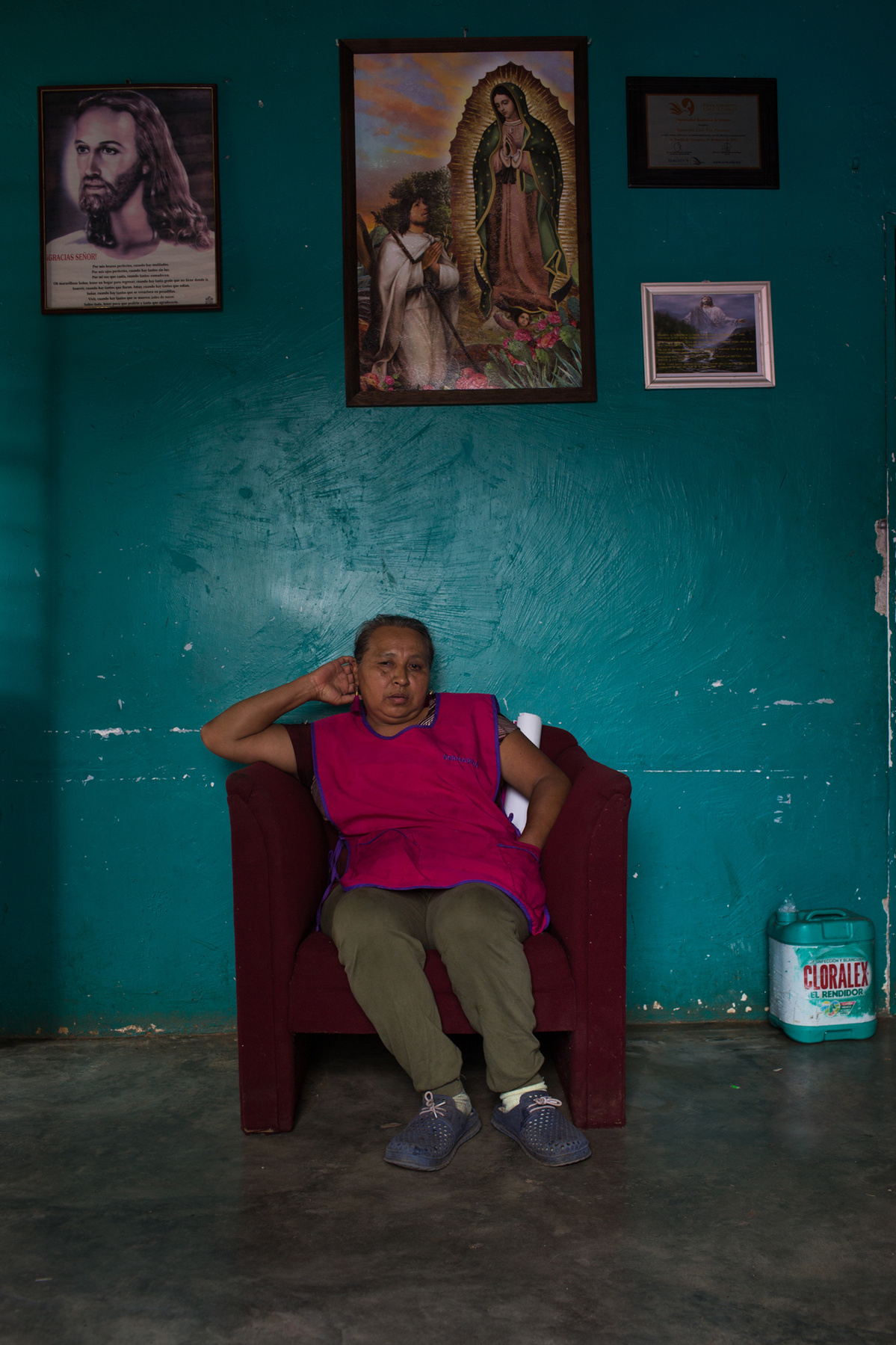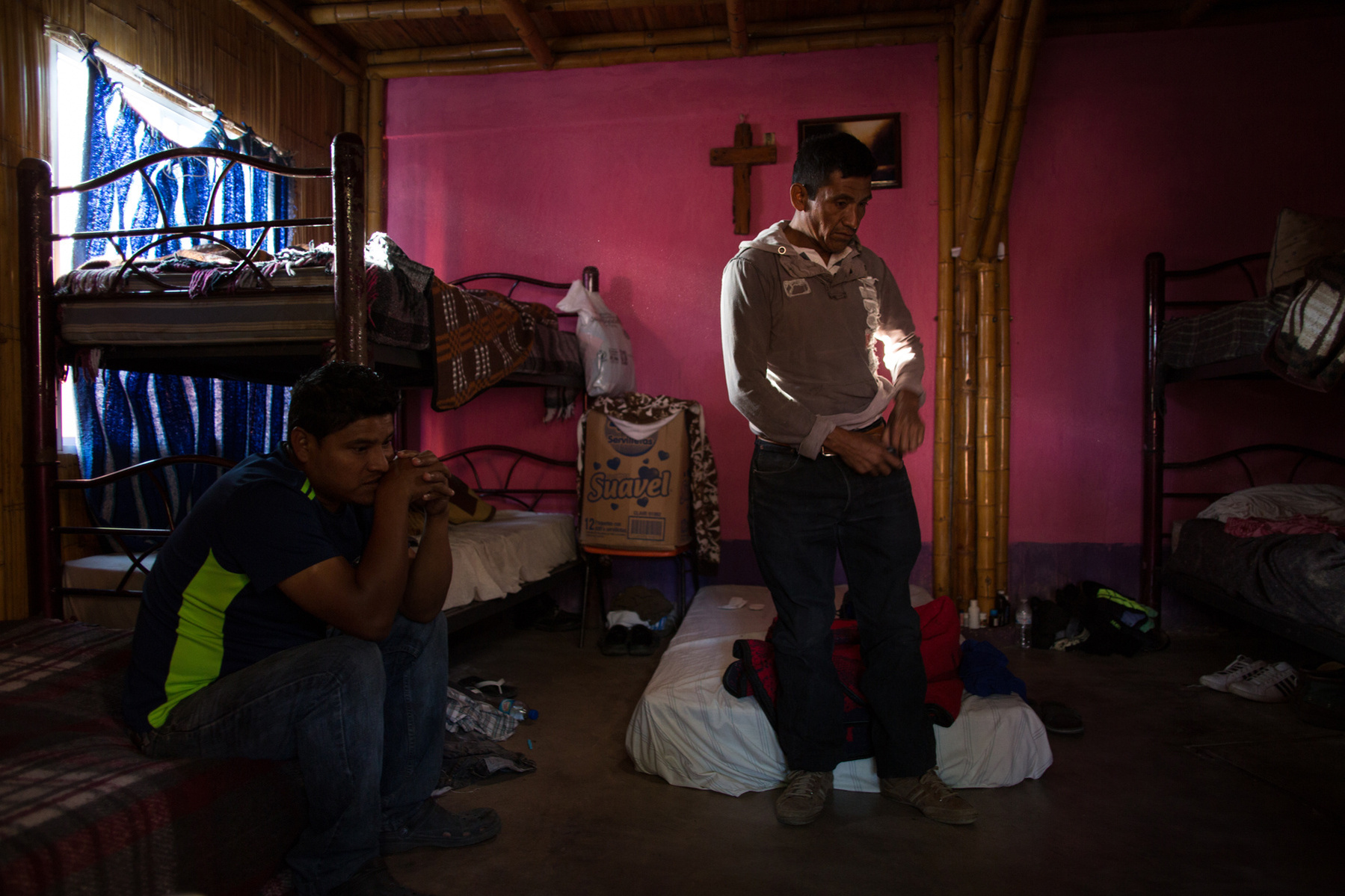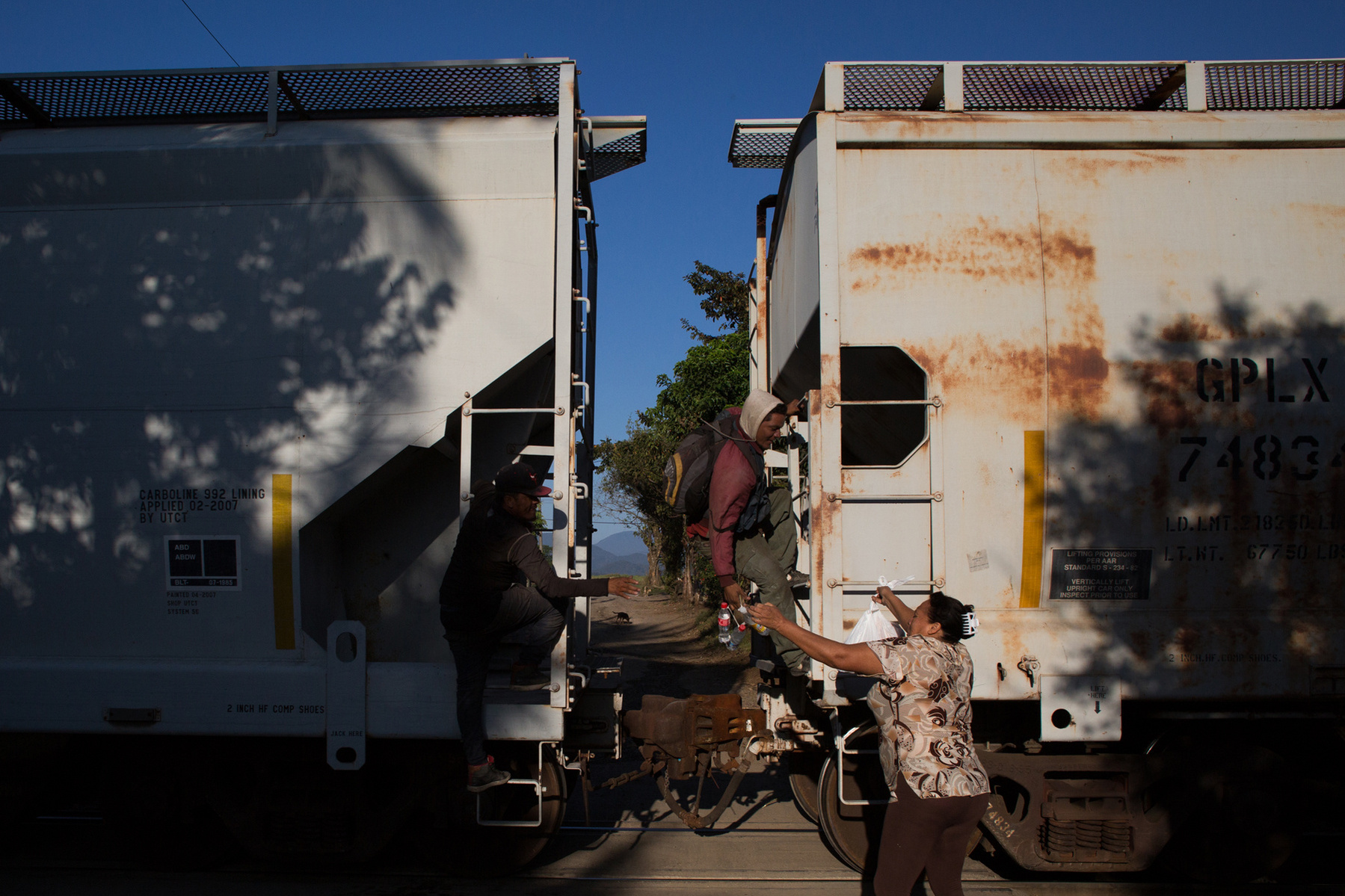 All of Mexico's Ills Gather in Veracruz
On July 1, 2018, Mexico will not only elect a new president, but also 3,400 other legislative and municipal mandates. Governor positions are also at stake, including that of the state of Veracruz, the second most populous region in the country with 8 million inhabitants.
Six years ago, Veracruz's current governor Miguel Angel Yunes ran on a platform based on the eradication of corruption and rectifying rampant insecurity. Nevertheless, his time in office has seen the opposite: homicides have multiplied, making Veracruz the fifth most deadly State in the country, according to official figures. 2017 marked the most violent year in twenty years, with 25,339 violent deaths. Meanwhile, 2018 is on its way to beat that record with 13,298 assassinations between January and May, a rise of 21% during the same period in the previous year.
Reportage produced for Le Monde in February, 2018.
Images from the disappearances won 2nd place at the 2018 Human Rights Photography and Cuartoscuro Magazine contest in Coahuila, Mexico.

To license images follow these instructions and download from these galleries.