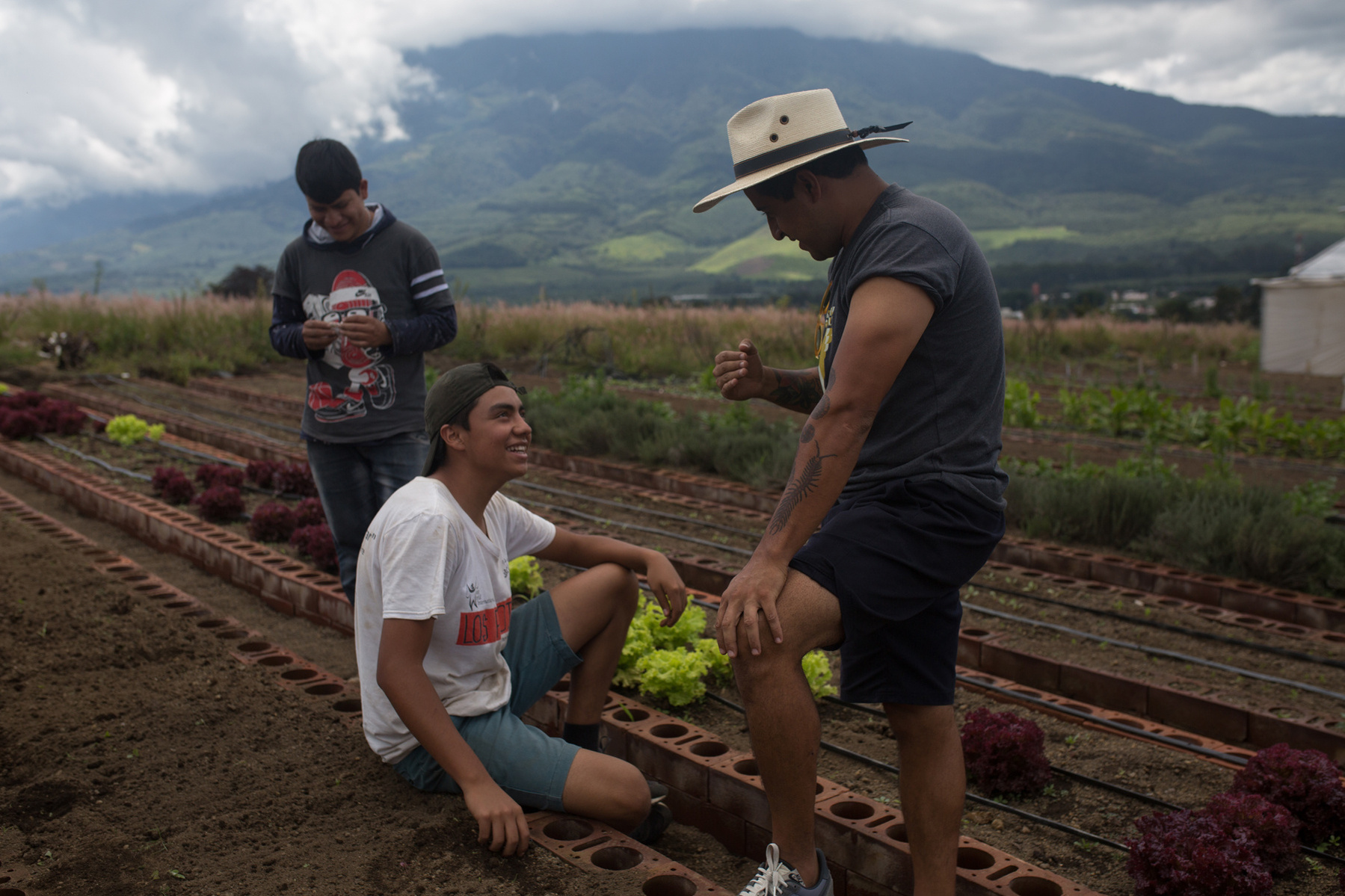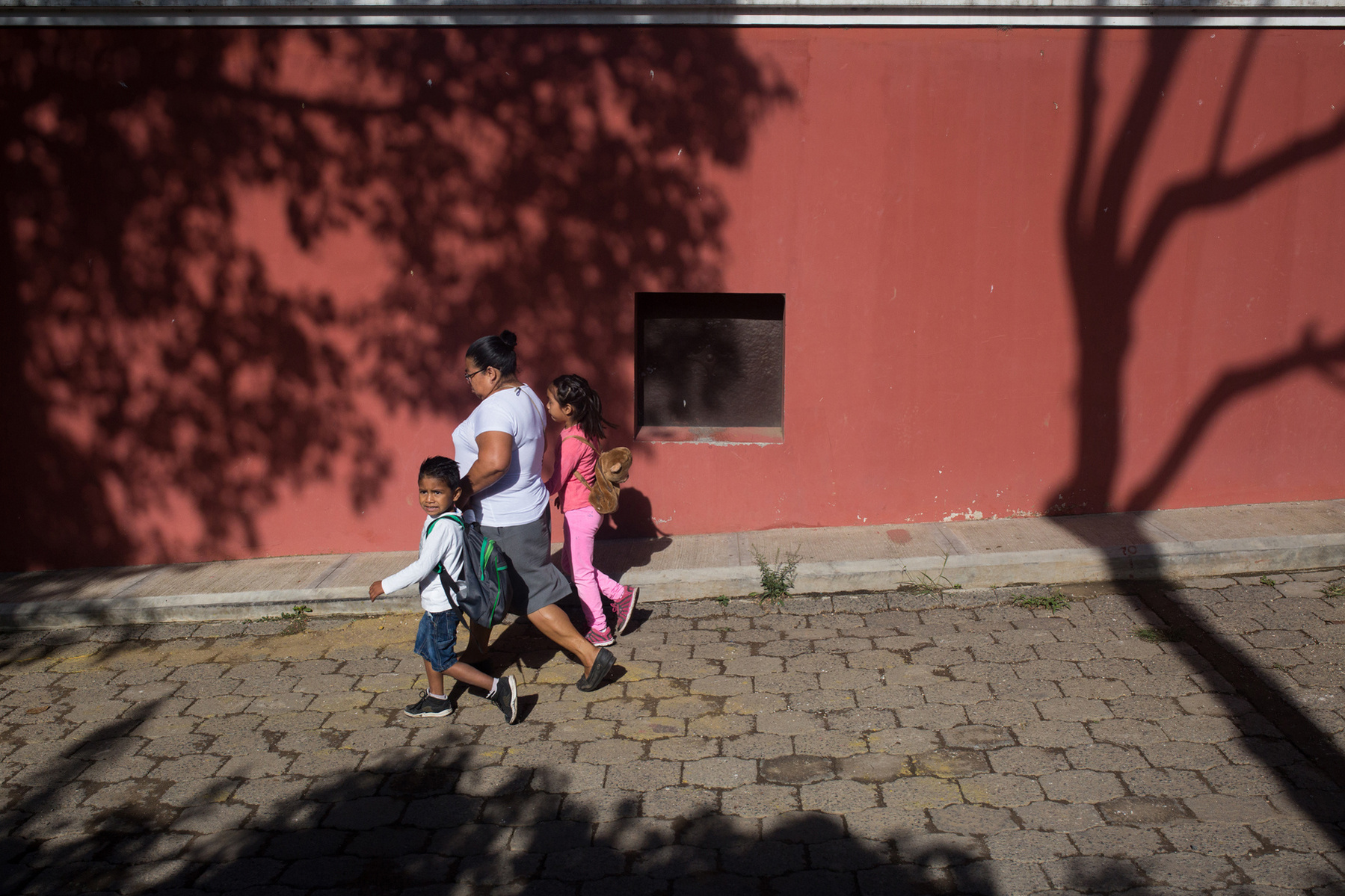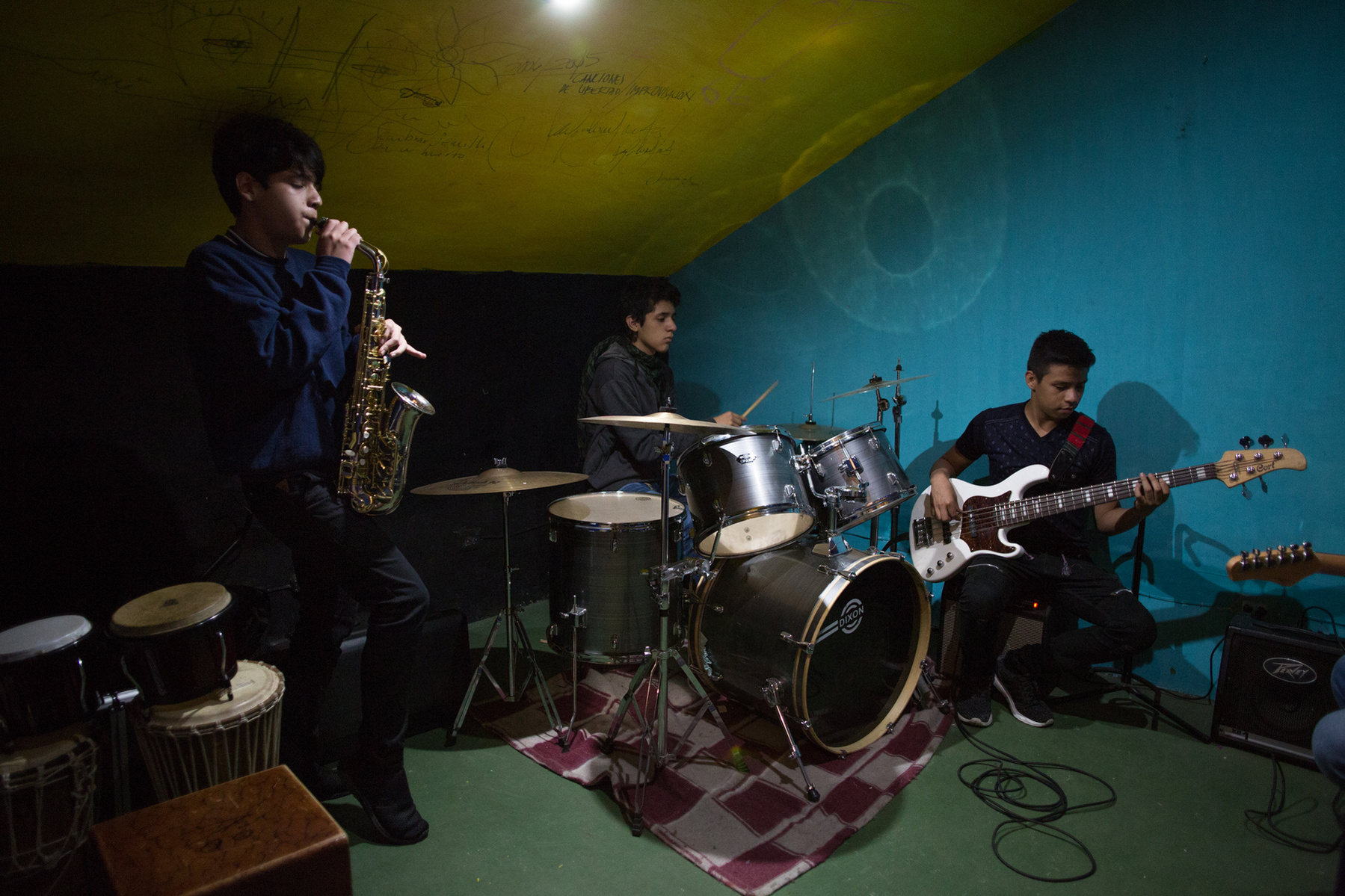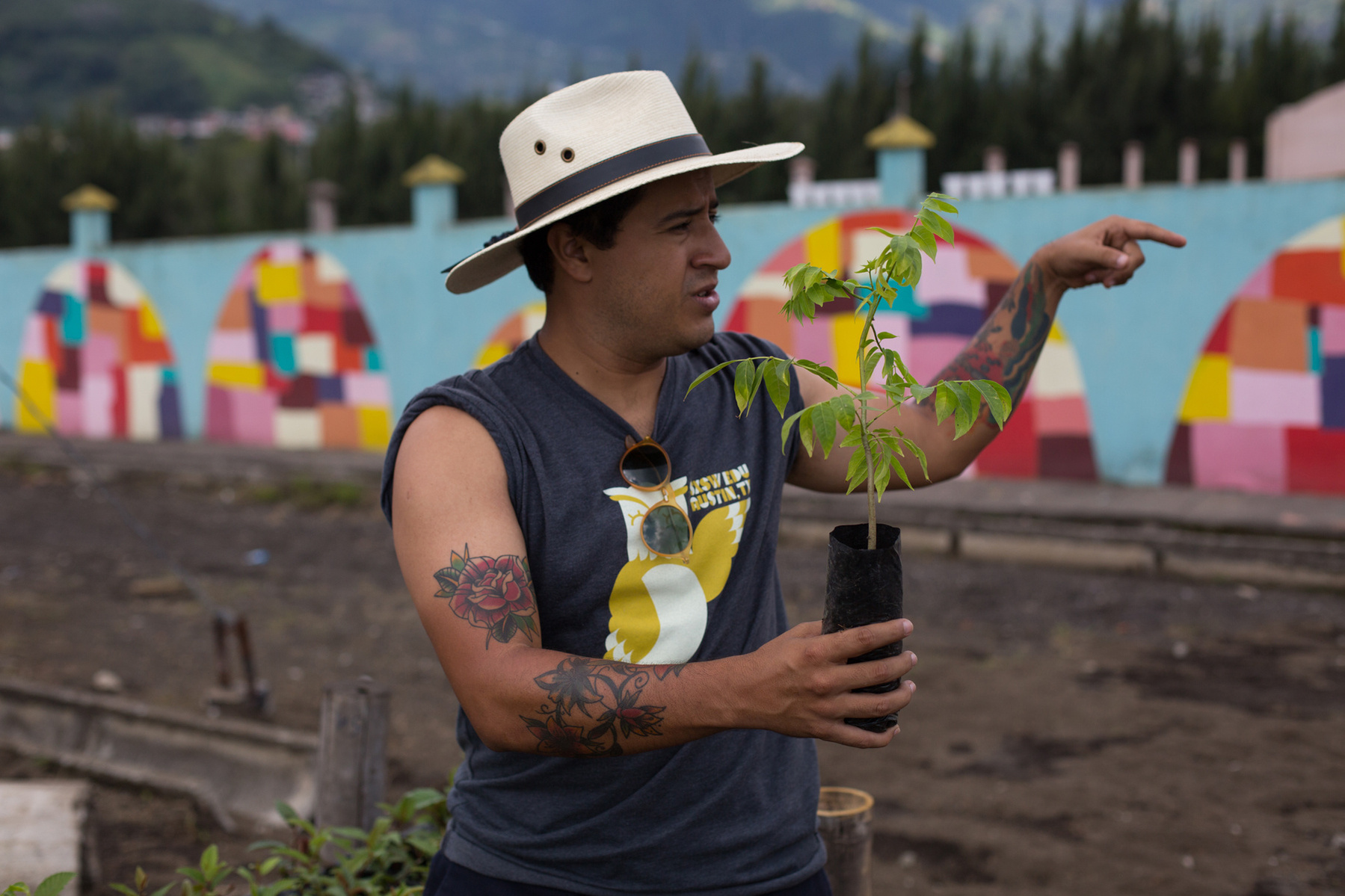 Los Patojos

Juan Pablo Romero started Los Patojos in his parent's house and grew it into a community center and school educating over 300 students.
"Los Patojos is in the mold of Montessori and Waldorf schools. It focuses on the whole child — the intellectual, the artistic, the physical and the practical. Teachers show the students how to bake bread, to take photographs, to frame a building — and they also instill pride of place."

Romero is now building an innovative campus with incubation labs, horticulture programs, culinary arts, and more. Sacatepéquez, Guatemala. September 2018.
Full story and photo essay for NPR.