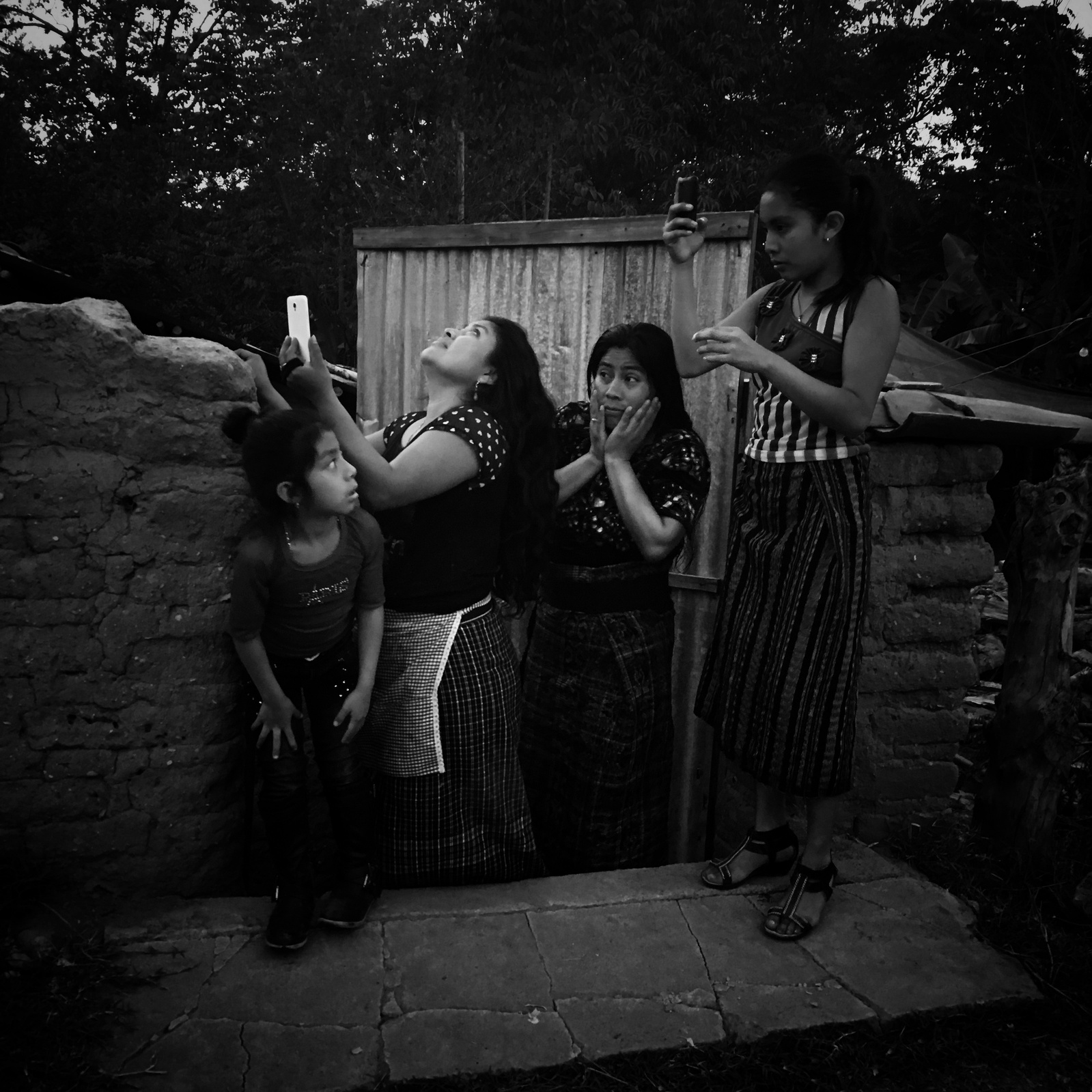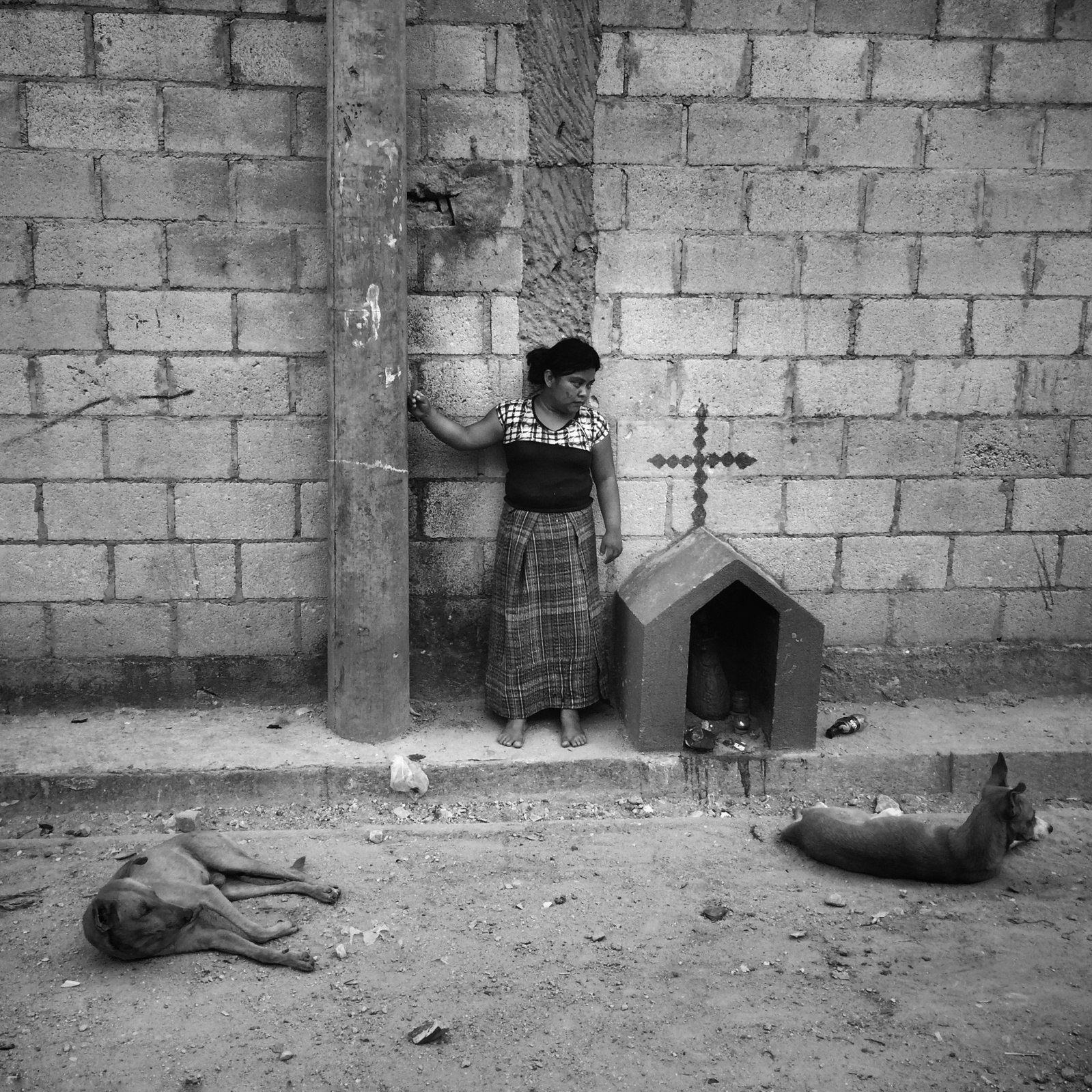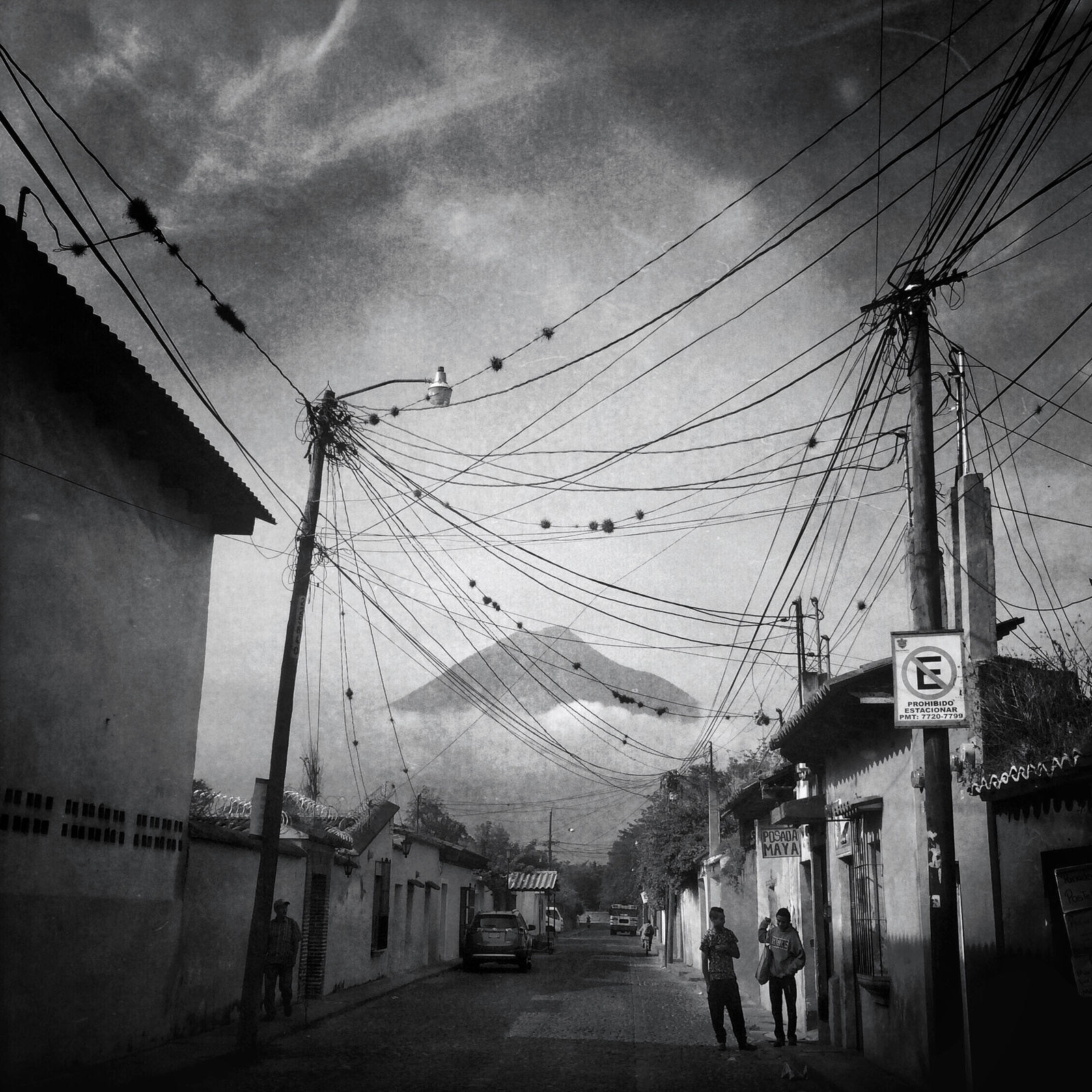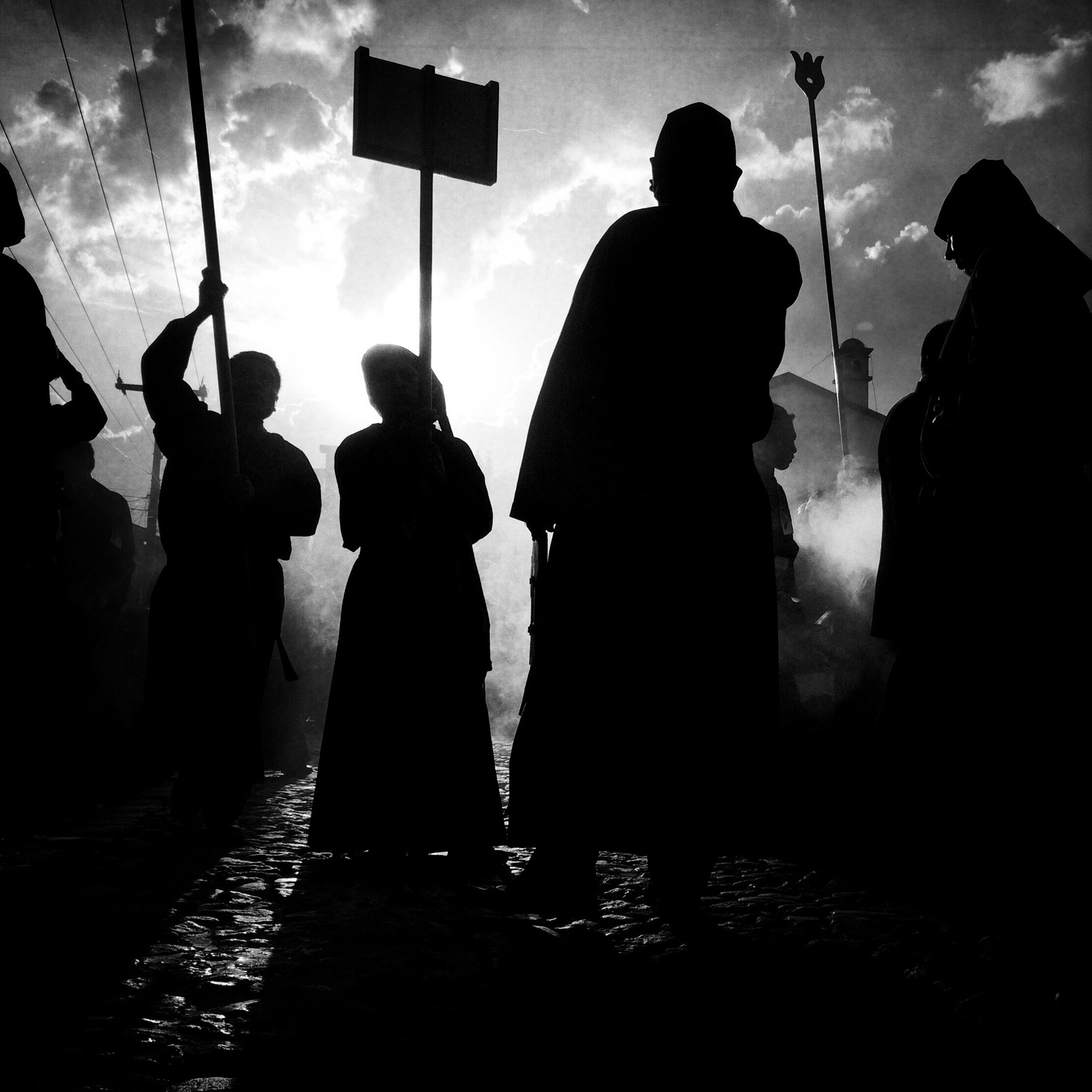 Macondo Ain't Nothin'
There is a phrase used among photojournalist colleagues here in Guatemala that states "Macondo no es nada!" (Macondo Ain't Nothin'). Usually, when used, there is no need to explain further, but simply sigh and realize that another one of those all-too-common tragicomedy events just took place. Living and working in Guatemala often makes real life more unbelievable that the magic realism used by Gabriel Garcia Marquez in his fictional Macondo.
This is an ongoing iPhonegraphy project in Black and White documenting the stark contrasts in this tiny Central American nation where a lengthy war has made the absurd seem the norm.
Project Status:
Ongoing from 2013-current.
Won 1st place in 2015 POY Latin America contest for "Story with a phone camera".