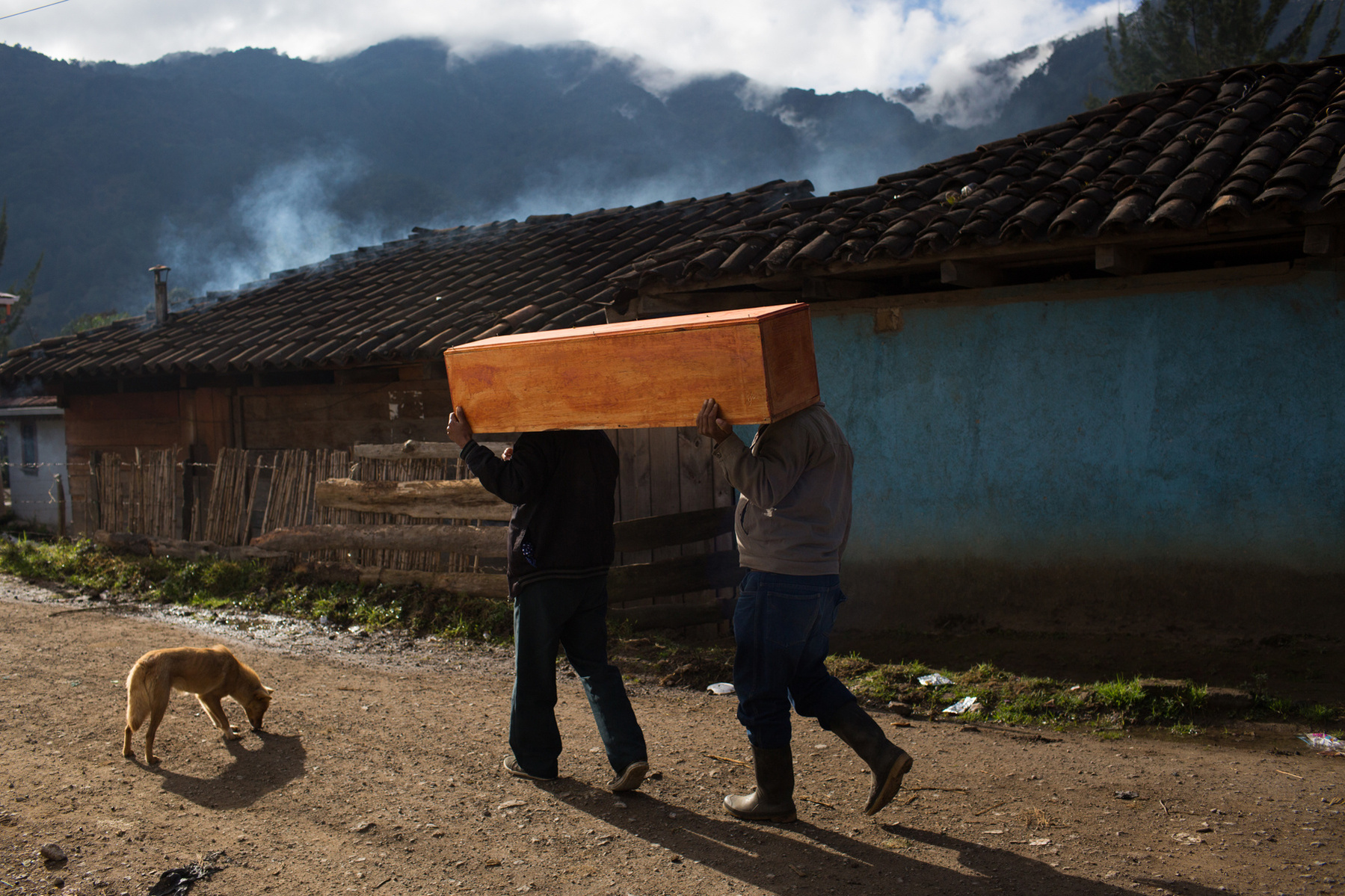 Guatemala, Life After Genocide

The brutal Guatemala civil war (1960-1996) left over 250,000 civilian victims. Thousands were forcibly disappeared, their corpses never found. Thanks to numerous exhumations and DNA analysis, the war victims are finally being identified and properly buried. This process has marked the beginning of an extraordinary healing process in both rural and urban families.
Yet for many, beyond finding and burying a family member, it is also evidence of heinous crimes committed during the war. On May 10, 2013, former de facto head of state Efrain Rios Montt, who ruled from 1982 to 1983, was convicted of Genocide and crimes against humanity. The conviction was overturned shortly after due to a technicality, but it marks the first time in world history a former head of state is tried for genocide in a national court.

The unpredictable shifts within the Guatemalan justice system, propelled by a UN-led anti-corruption task force that has empowered the district attorney's office, have shaken up power structures and allowed for judicial processes that were once thought impossible. The struggle for justice and social cohesion after the brutal war will undoubtedly take generations to heal. But at least some are finding closure in burying their loved ones after decades of uncertainty and hope that justice is carried out.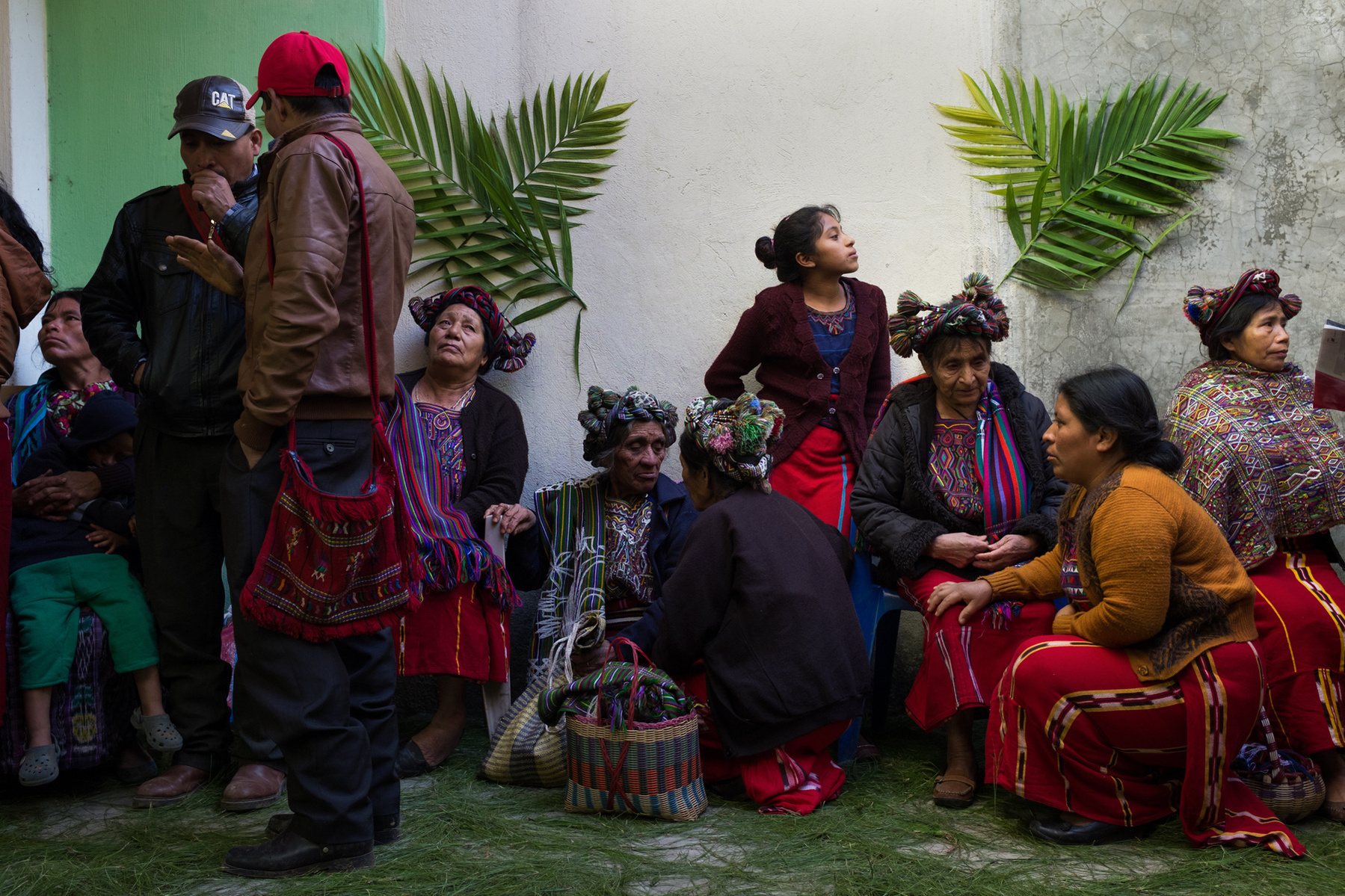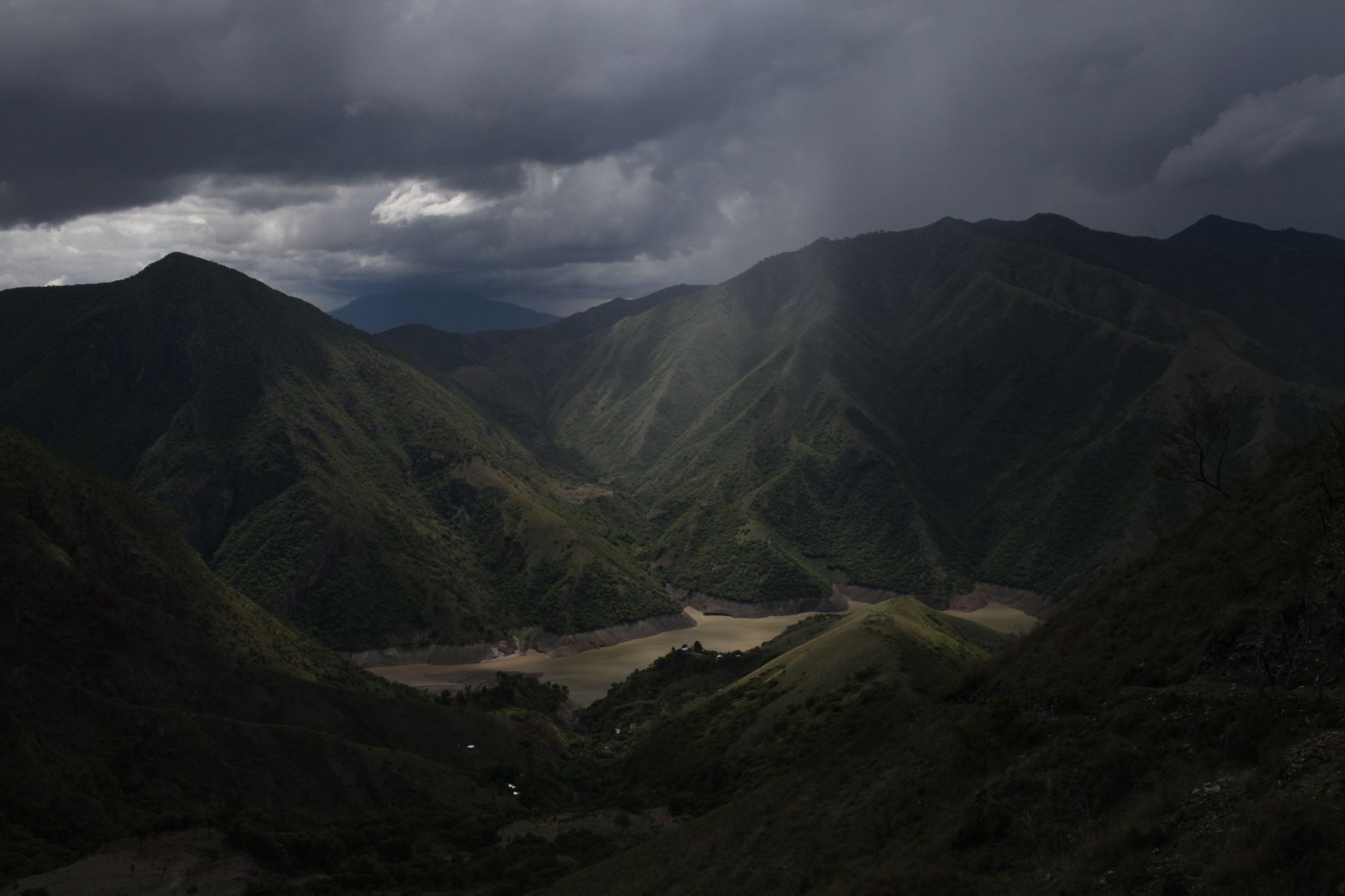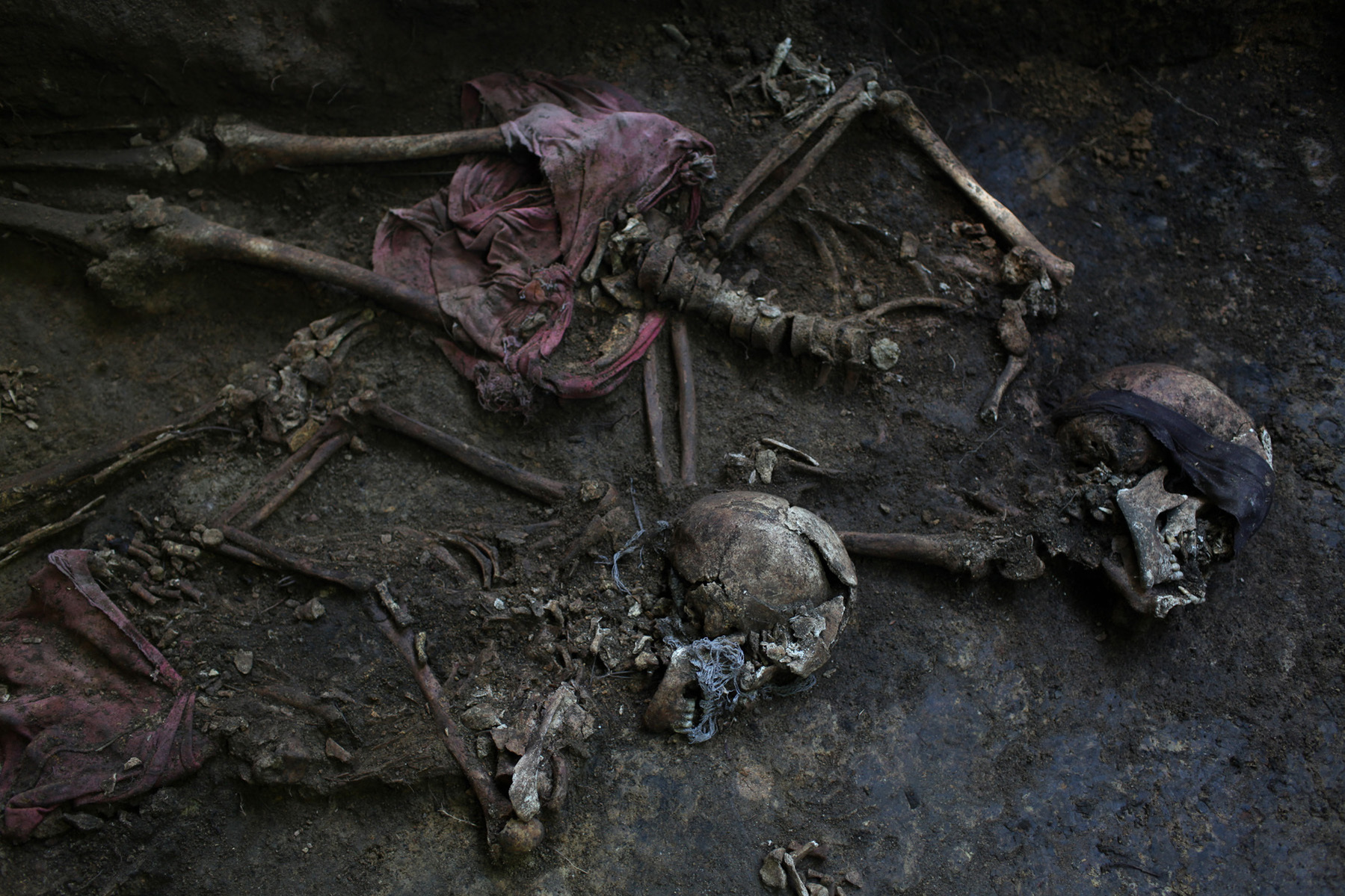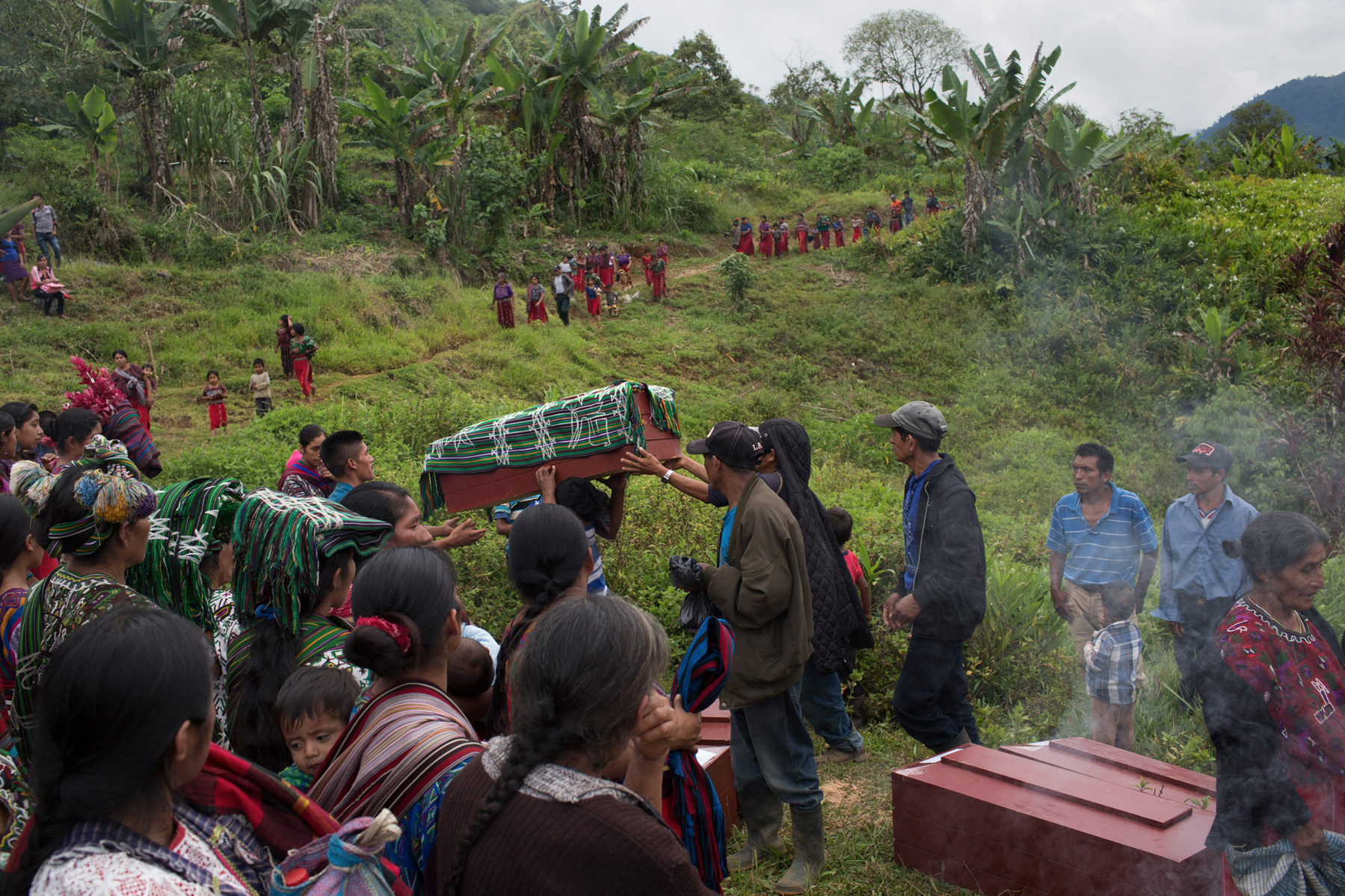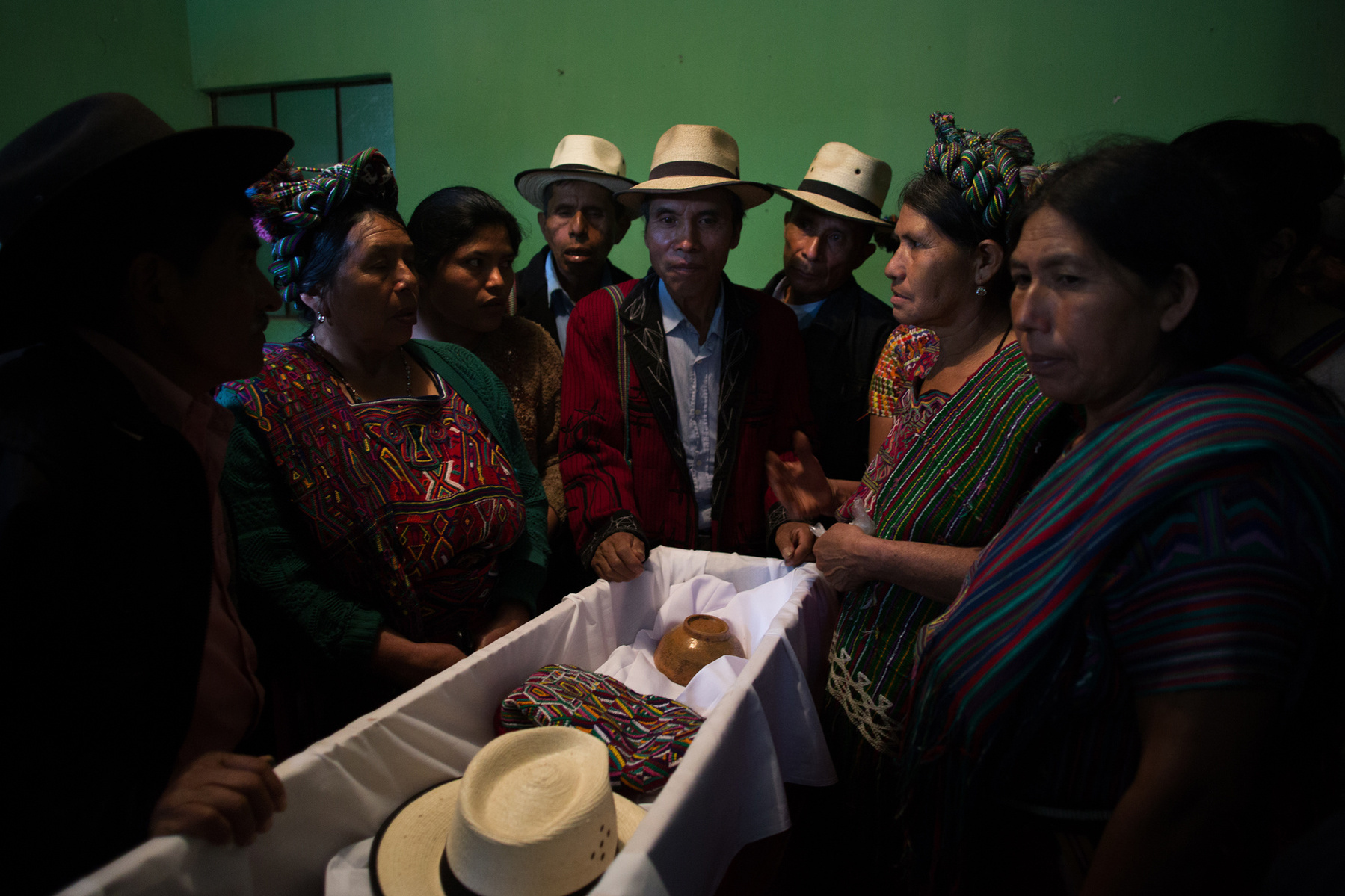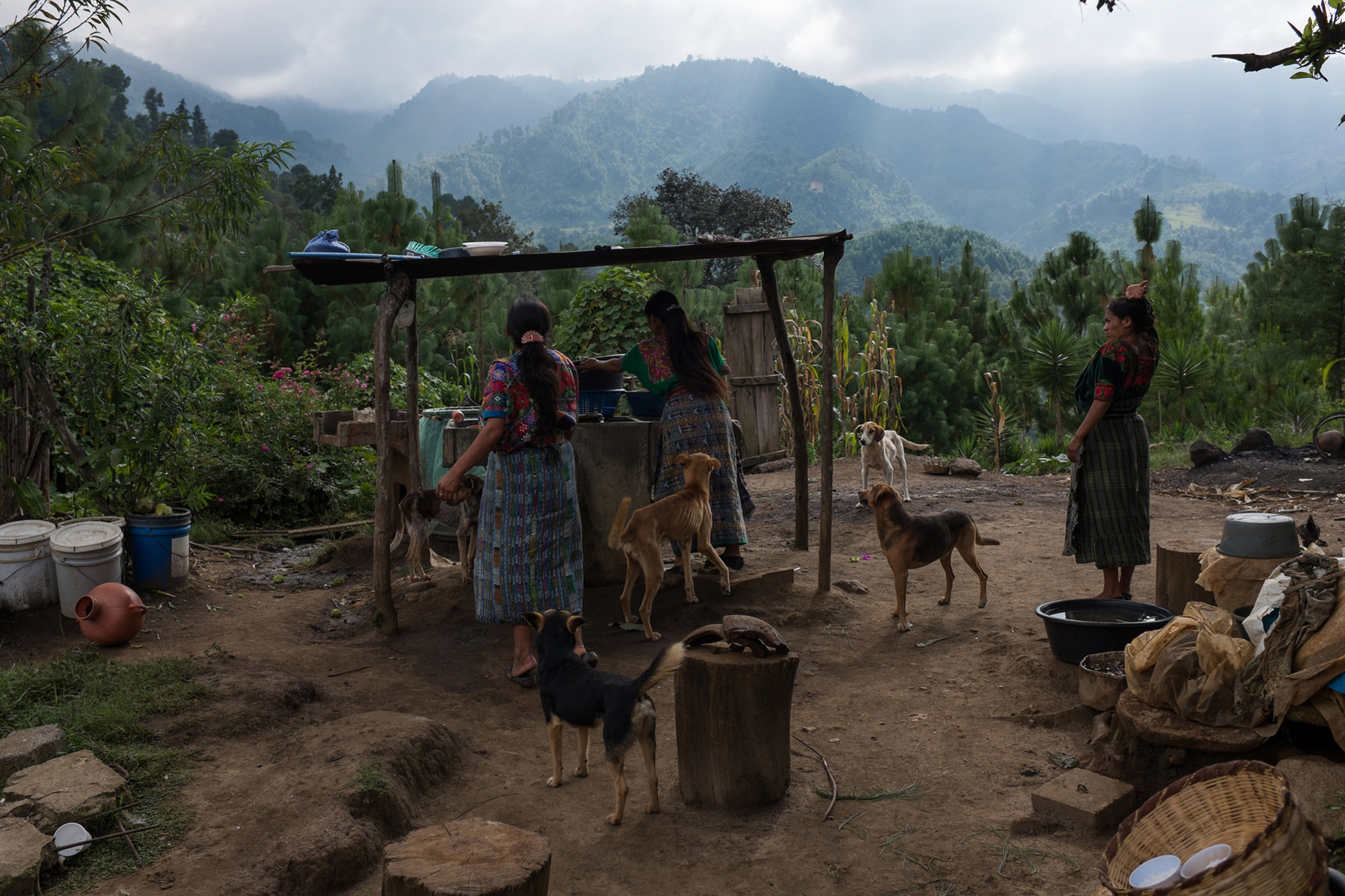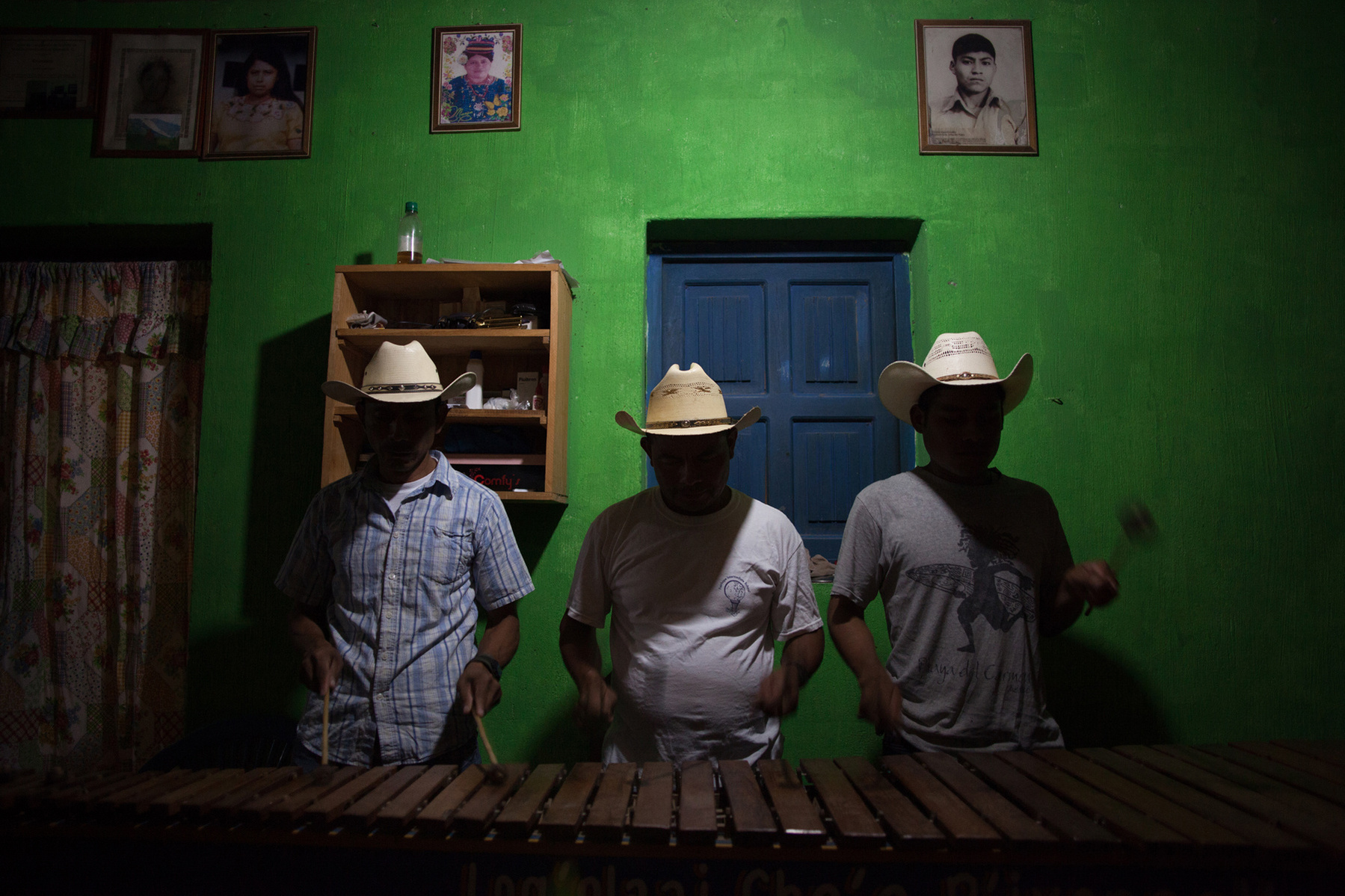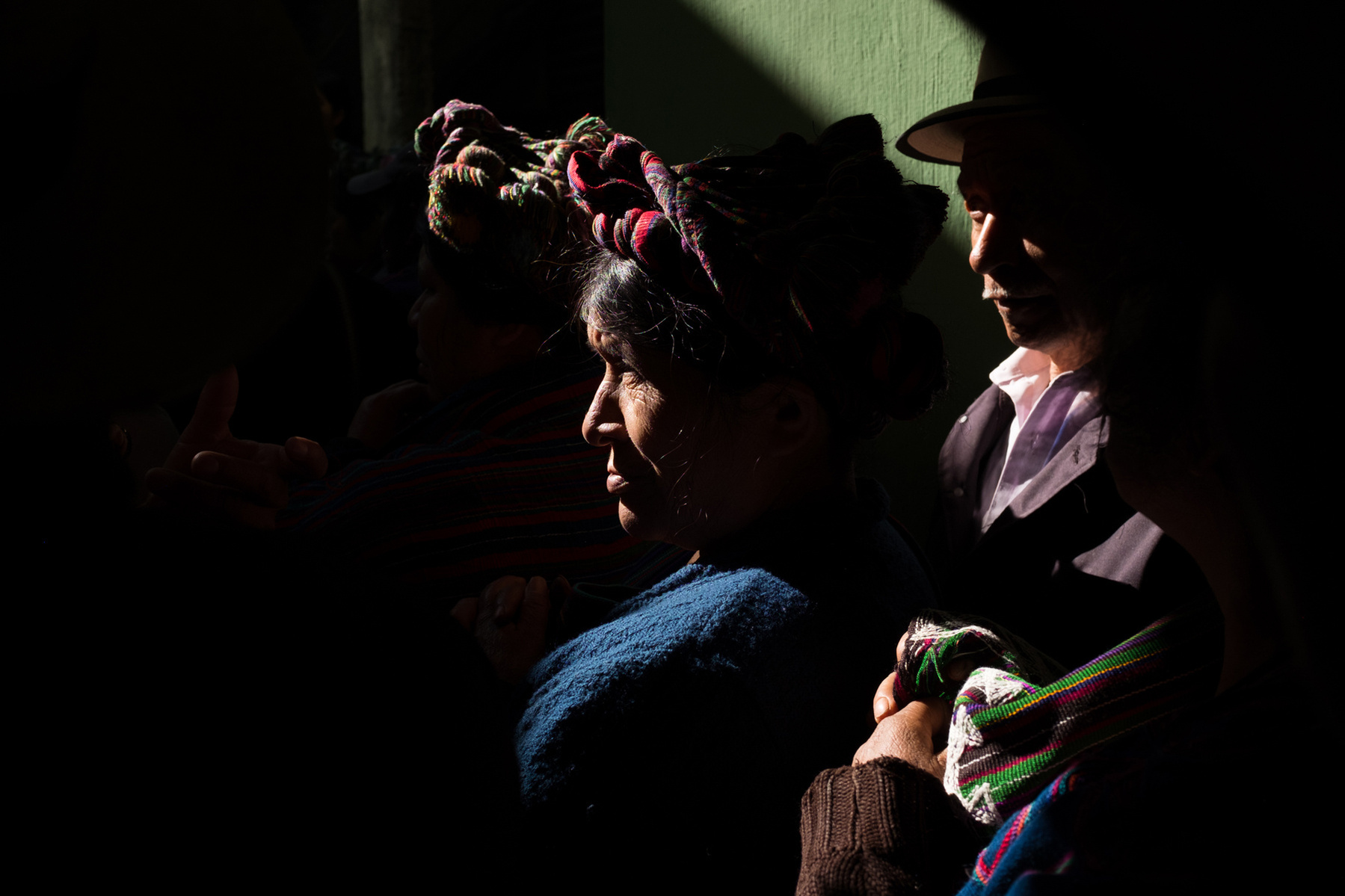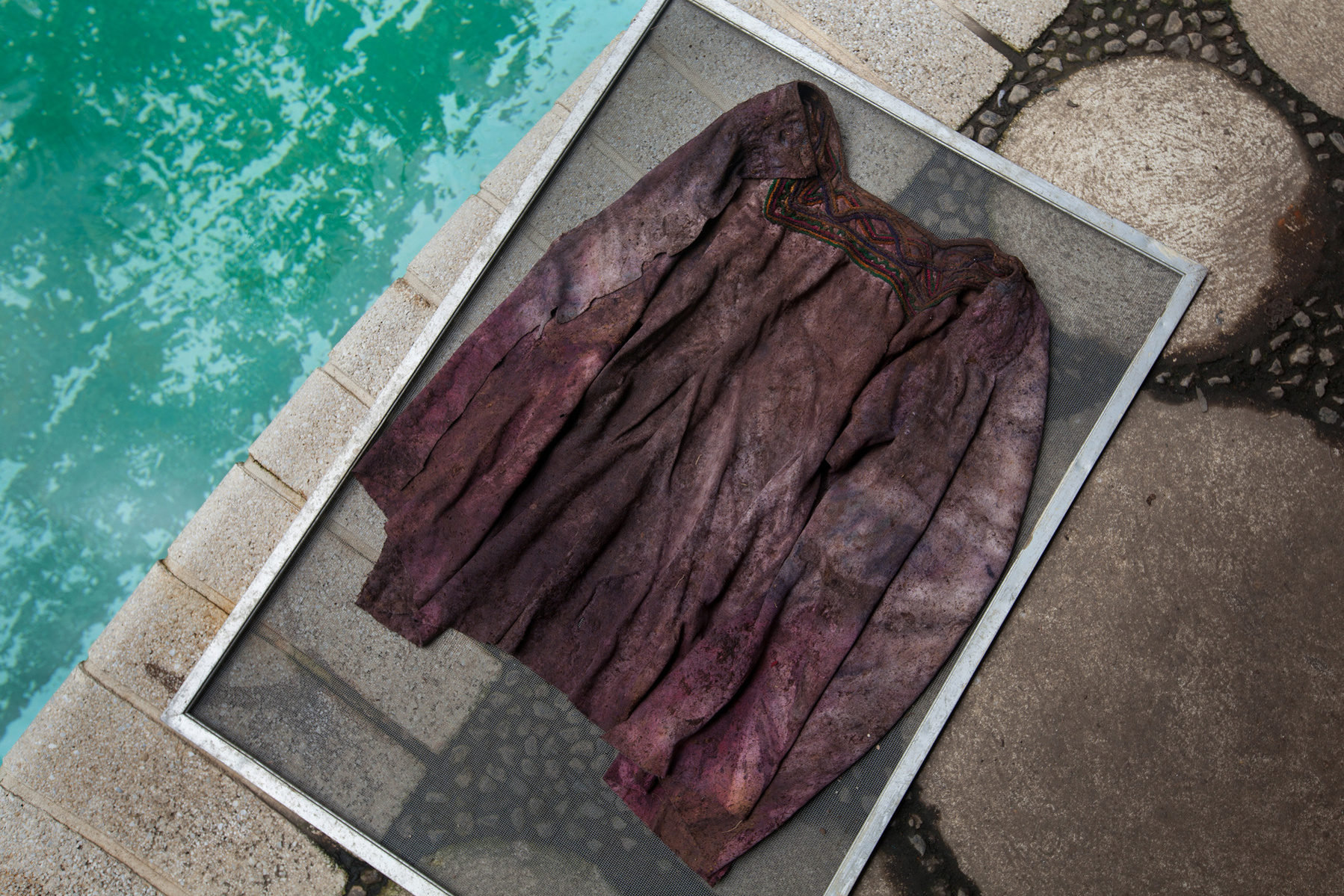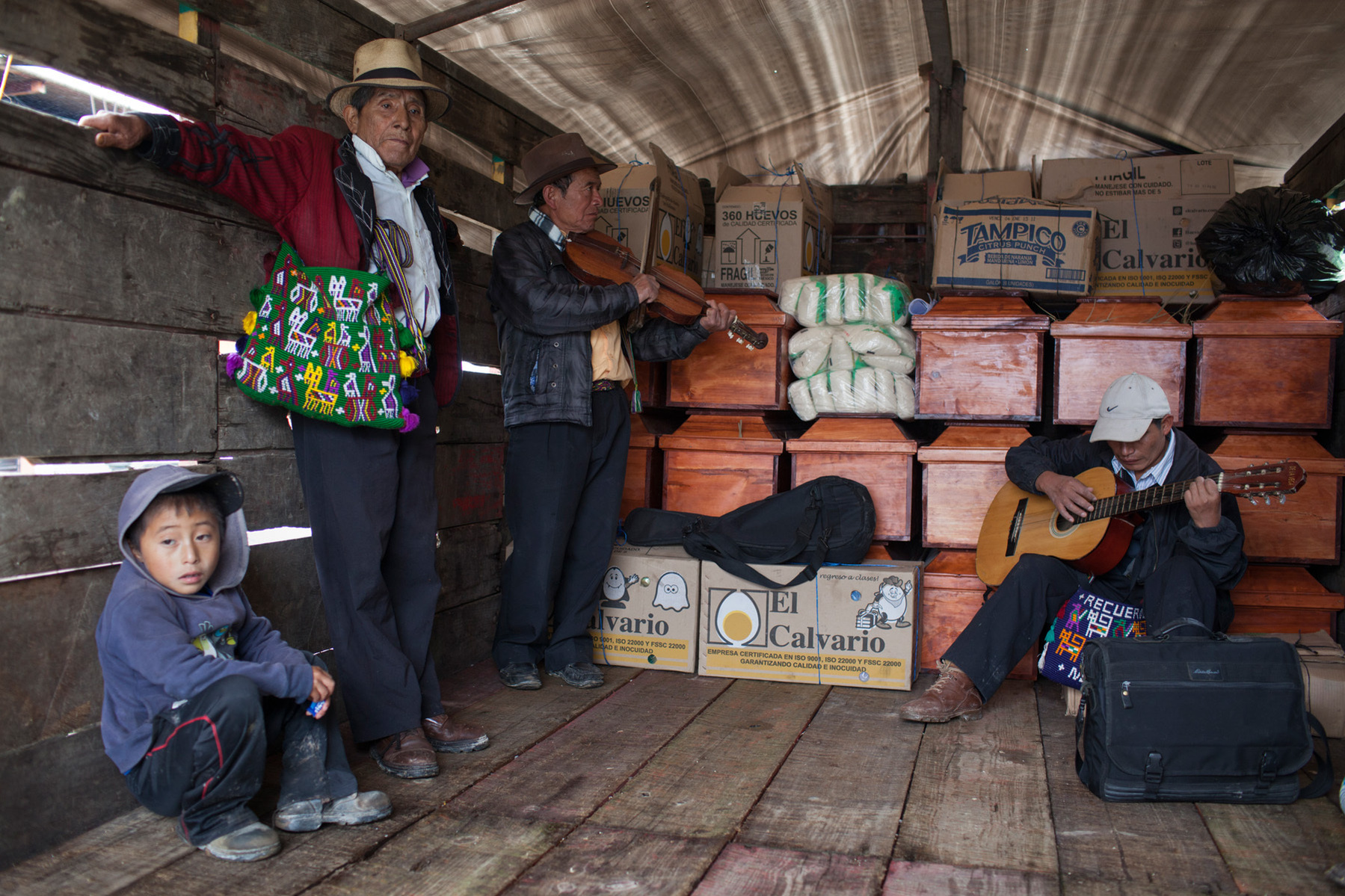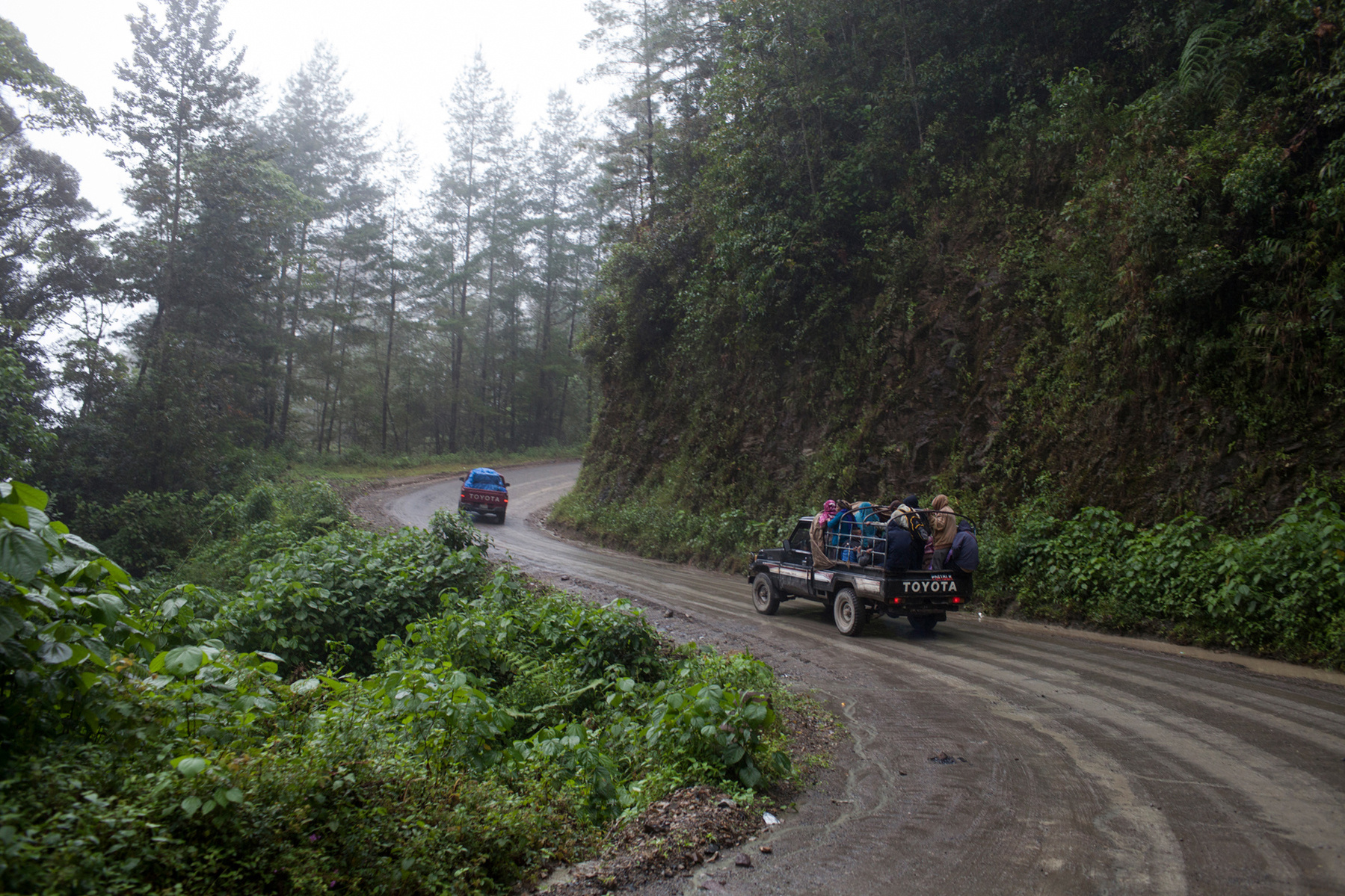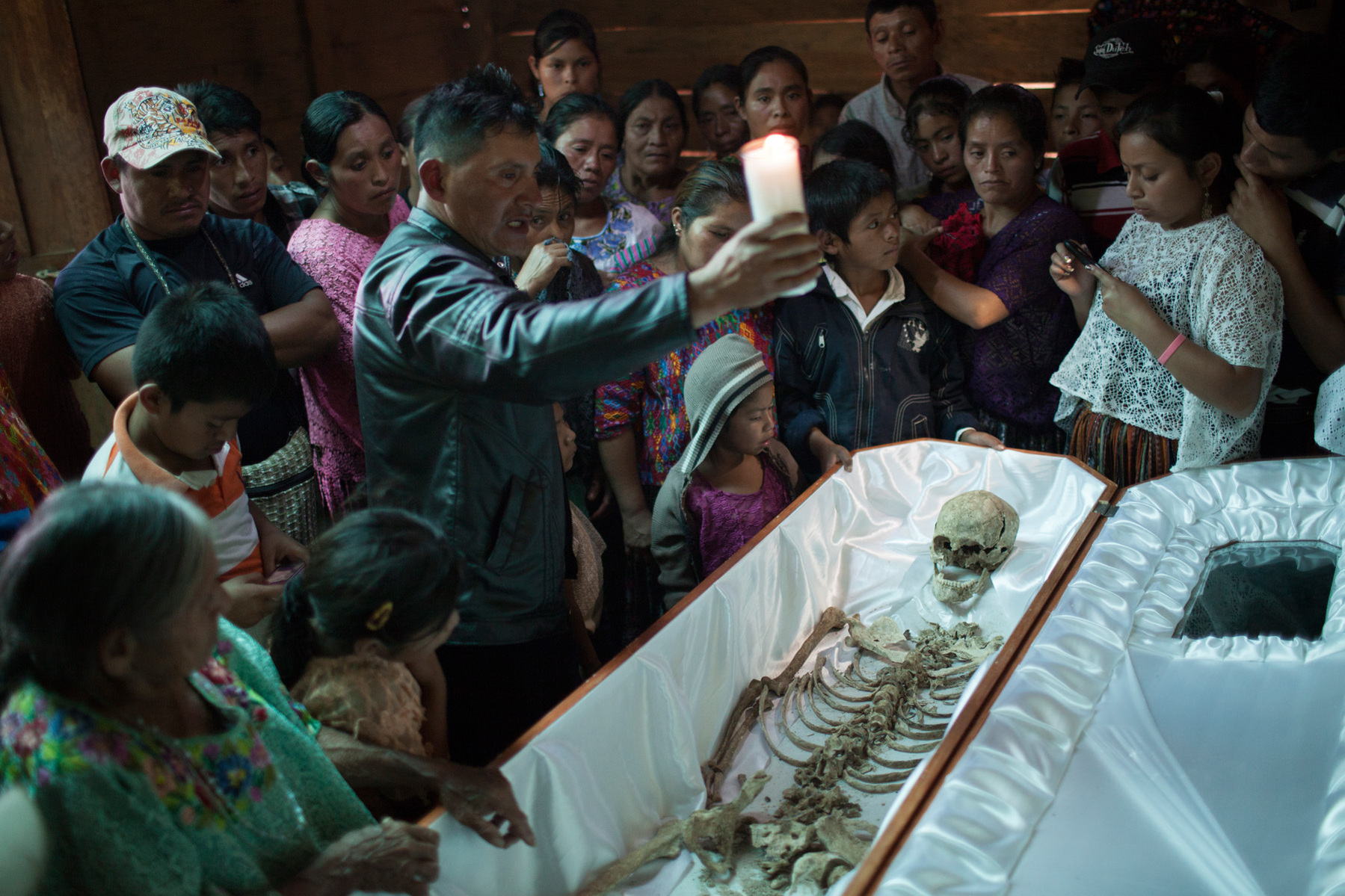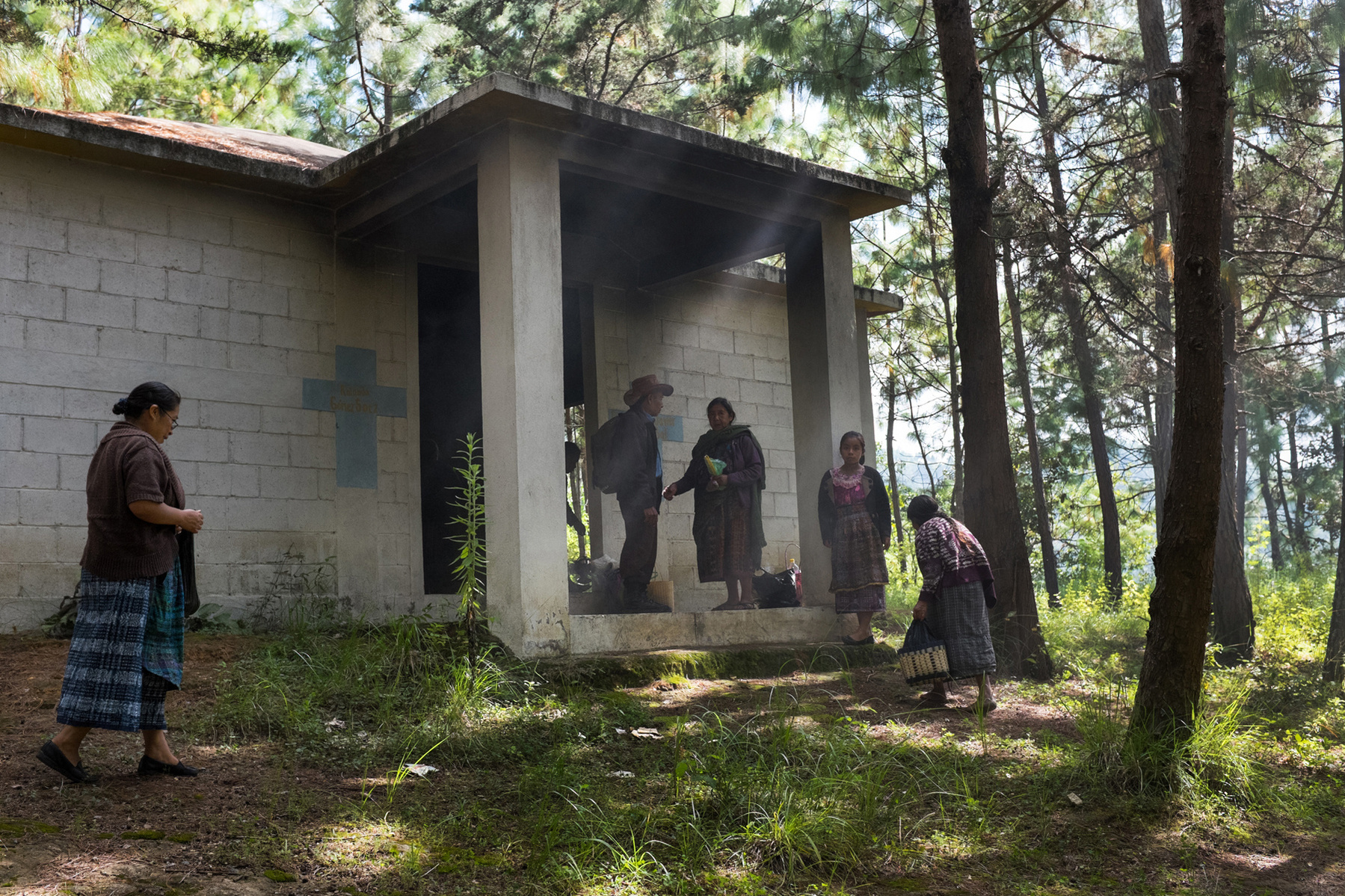 This story was featured on the New York Times Lens Blog in April 2015 and screened at the 2015 Visa Pour L'Image photojournalism festival in Perpignan, France.
A 12-image version won 2nd place as Feature Story at the 2016 Atlanta Photojournalism Seminar, and a single image won a 2016 NPPA Best of Photojournalism Honorable Mention for Contemporary Issues.

This is James Rodriguez's primary long term project ongoing since 2007. Numerous regional and specific edits are available.
To license images follow these instructions and browse through these galleries.