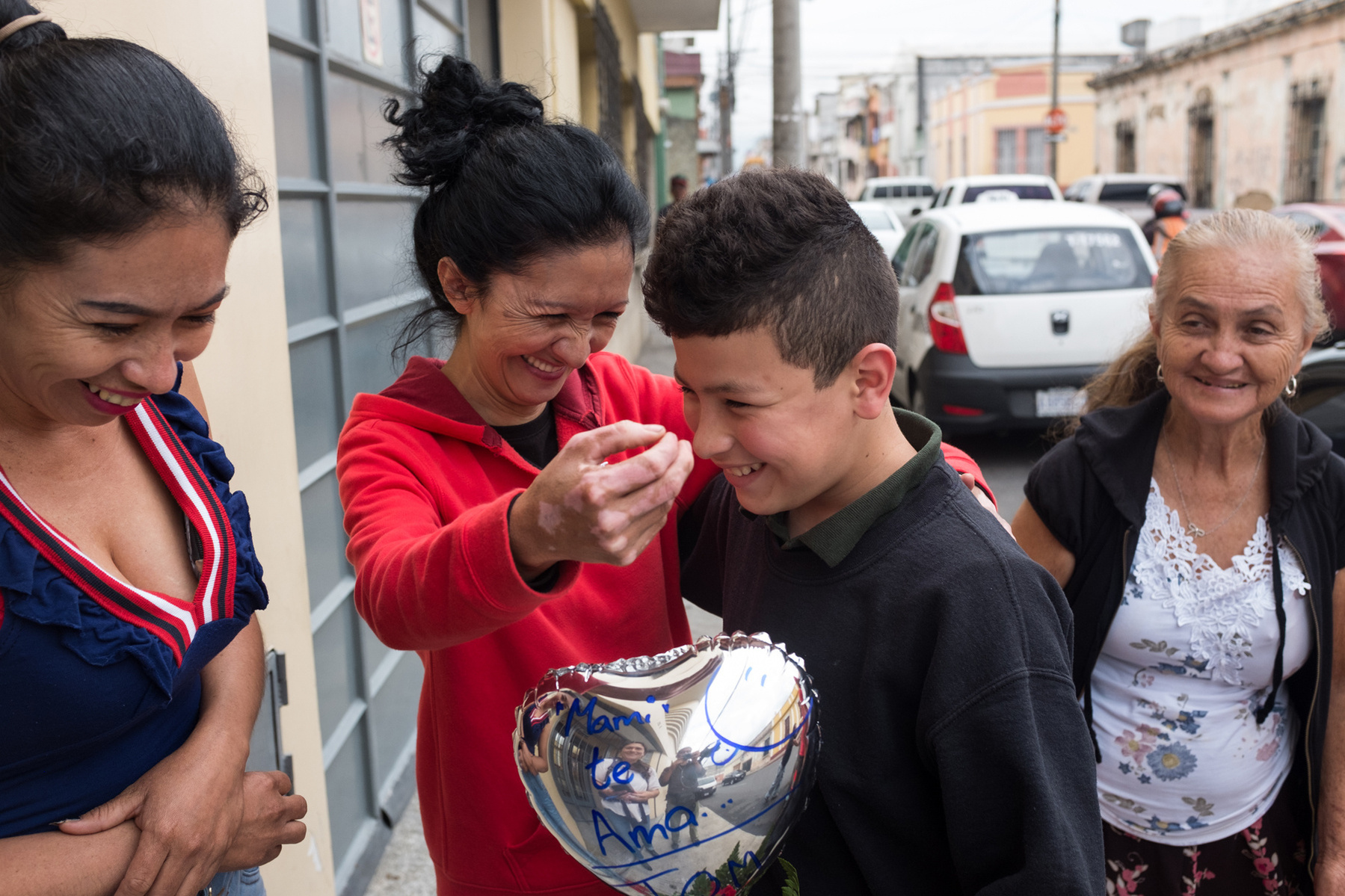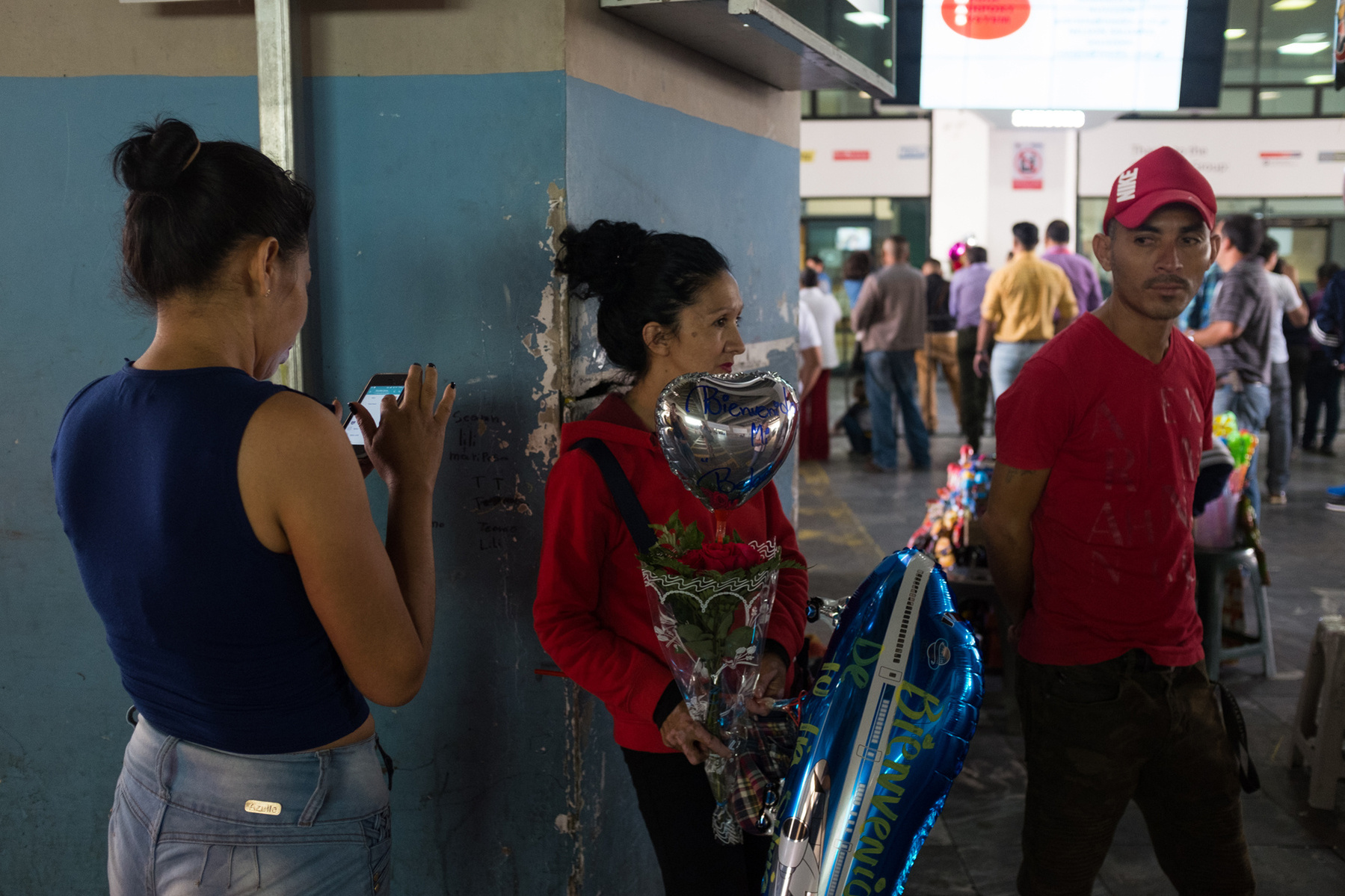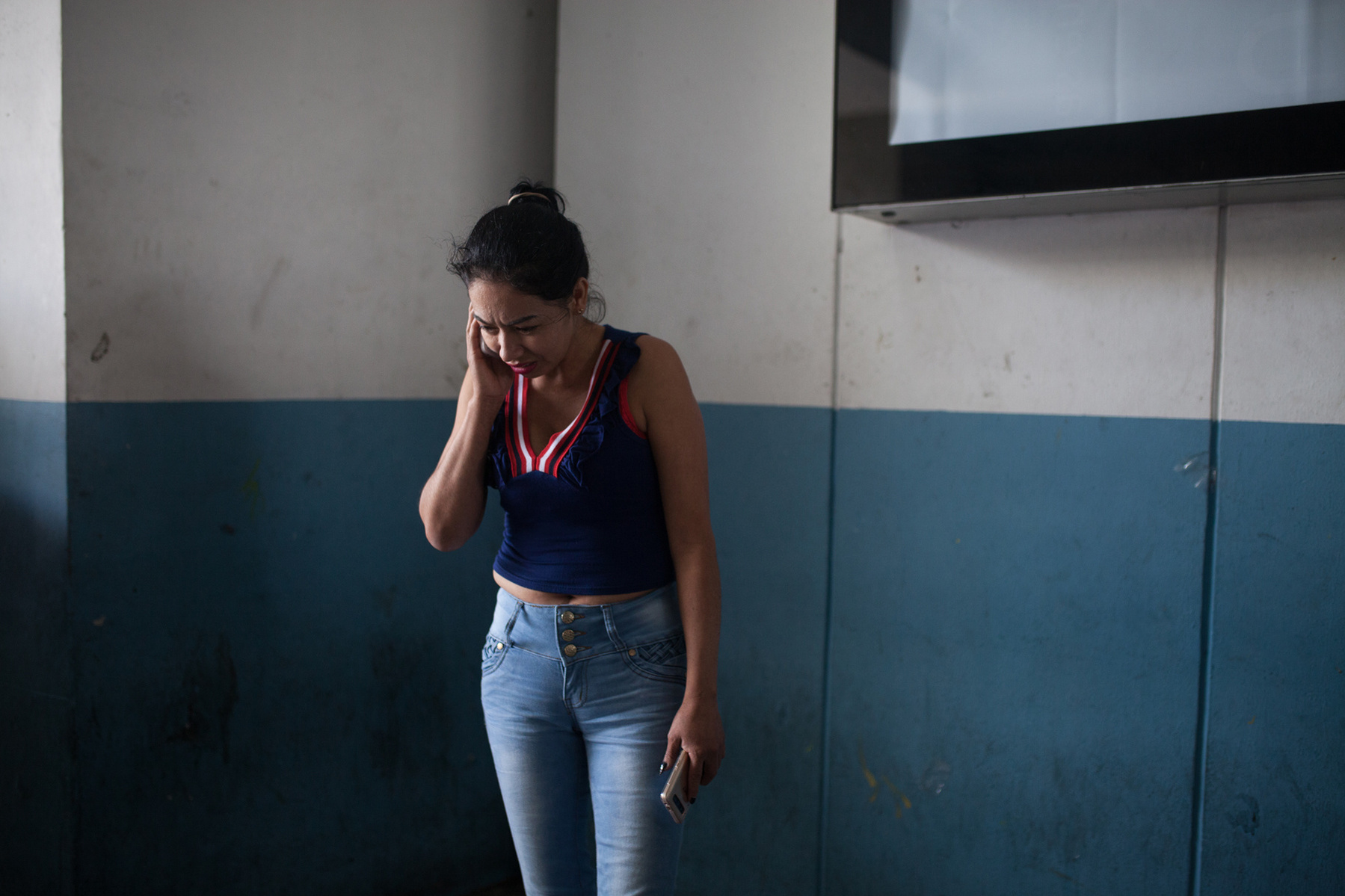 Zero Tolerance Reunification
Erik is one of more than 2,500 children the United States government separated from their parents after the Trump administration instituted a "zero tolerance" policy requiring anyone who crossed the border at unofficial ports of entry to be prosecuted, including people who gave themselves up to border officials, asking for asylum.
After four months in detention, Erik reunited with his family at a governmental reception center in Guatemala City. Eric's parents, however, learned that while in Chicago their 12-year-old son had been put on an antipsychotic drug called risperidone — a powerful medication used to treat bipolar disorder and schizophrenia.
Full story in the LA Times.